Frequently Asked Questions
To sign up, go to the Yoohoo Homes homepage and click on the "Sign Up" button. You will then be prompted to select whether you want to register as a buyer, agent, or agency. Follow the steps provided to complete your registration.
Yes, an agent can sign up under a specific agency. During the registration process, there is an option to associate your account with a specific agency.
An agency can invite someone to become their agent by navigating to their dashboard and selecting the "Invite Agent" option. An invitation will then be sent to the prospective agent's email address.
Yes, agents and agencies can run ads on their property listings. This can be done by navigating to your dashboard and selecting the "Run Ad" option on the property listing you want to promote.
Ads are displayed prominently throughout the Yoohoo Homes website. The exact location can vary, but rest assured that your ad will be visible to all users visiting the website.
You can use the advanced search tools on the Yoohoo Homes website to find properties that meet your specific needs and preferences. These tools allow you to filter properties by size, style, location, and other important features.
You can use the advanced search tools to specify the features you're looking for in a property. Simply input your desired features into the search tool, and it will display properties that match your preferences.
Each property listing on Yoohoo Homes includes the contact information of the listing agent or agency. You can contact them directly for more information about a property.
If you're having trouble with your account, please reach out to our customer support team. You can find their contact information on the "Contact Us" page of our website.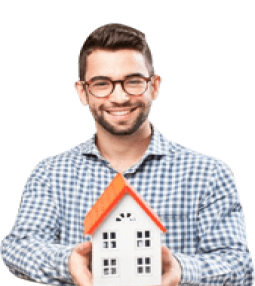 Partner With YOOHOO
We only work with the best companies around the globe to survey
Success ! Property Added to your favourite Successfully

Error ! You are not logged In.