Welcome to YoohooHomes News! Your trusted source for the latest and most reliable property news in Thailand. As the forefront of real estate industry insights, we provide a wealth of articles, thought-provoking features, and up-to-date reports designed to keep you informed and empowered in your property journey. Dive into a wealth of knowledge and stay connected with the dynamic landscape of Thai real estate. Together, we're turning houses into homes and making dreams a reality..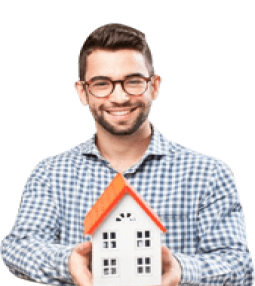 Partner With YOOHOO
We only work with the best companies around the globe to survey
Success ! Property Added to your favourite Successfully

Error ! You are not logged In.