Commercial Projects in Thailand
Whether you live in Thailand or want to invest in the country's robust real estate market, this is where you will find Condos in all the Condo projects for sale and for rent in Thailand. Every Condo project in Thailand listed contains detailed information about the development, including the number of units available; proximity to public transport and major roads; amenities; and nearby points of interest..
Projects in Thailand by Cities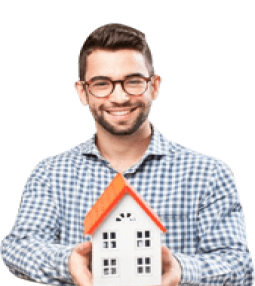 Partner With YOOHOO
We only work with the best companies around the globe to survey
Success ! Property Added to your favourite Successfully

Error ! You are not logged In.