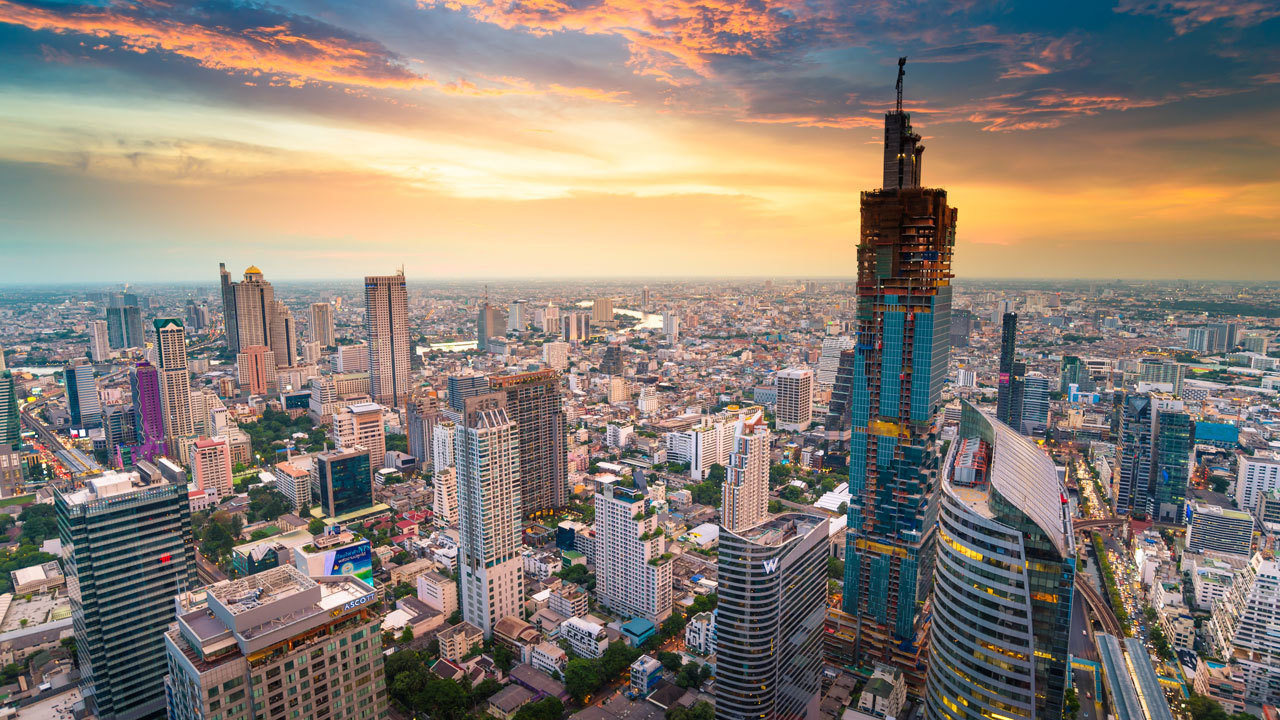 Bangkok Real Estate Market: In recent years, Bangkok has emerged as a bustling metropolis with a vibrant real estate industry that presents exciting opportunities for investors, homeowners, and renters alike. In this article, we will delve into the current trends and uncover the various opportunities available in the Bangkok real estate market. So, grab a cup of coffee and let's dive in!
Bangkok: A Dynamic Real Estate Hub
Bangkok, the capital city of Thailand, is renowned for its thriving real estate market. The city's rapid economic growth, cultural diversity, and strategic location make it an attractive destination for both local and international real estate investors. With a population of over 10 million people and a rapidly expanding middle class, the demand for residential and commercial properties in Bangkok continues to rise.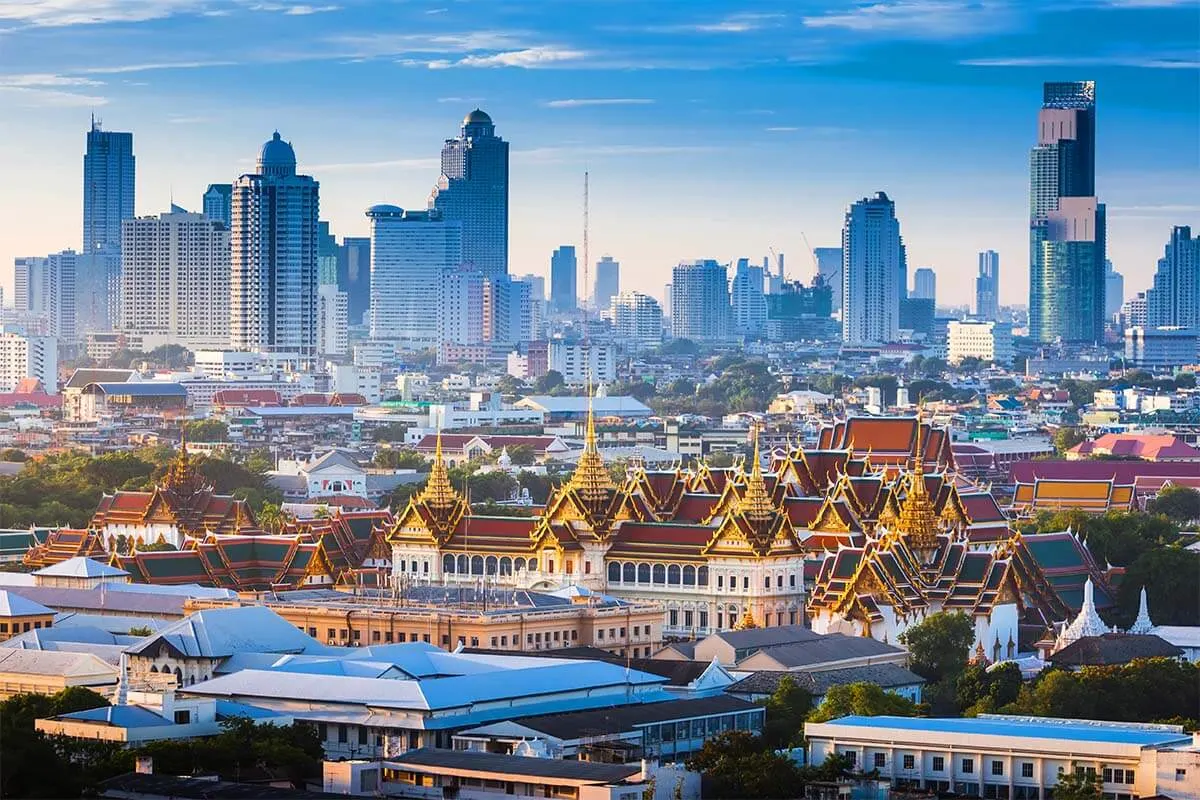 Residential Real Estate Trends
Condominiums: The Rise of Vertical Living
One prominent trend in the Bangkok real estate market is the growing popularity of condominiums. The allure of vertical living has captured the attention of urban dwellers, offering modern amenities, convenient locations, and a range of facilities such as swimming pools, gyms, and 24-hour security. Condominiums cater to the needs of both young professionals and families, providing a luxurious and hassle-free lifestyle.
Rental Market: Expanding Opportunities
The rental market in Bangkok is thriving, presenting an array of opportunities for investors. With a significant influx of expatriates and young professionals, the demand for rental properties has skyrocketed. Areas like Sukhumvit, Silom, and Sathorn are particularly sought after due to their proximity to business districts, international schools, and vibrant entertainment options.
Commercial Real Estate Opportunities
Office Spaces: A Booming Sector
Bangkok's commercial real estate sector is experiencing a boom, driven by the city's robust economy and the growing number of multinational companies establishing their presence in the region. With an increasing demand for prime office spaces, areas such as Sathorn, Rama IX, and Ratchadapisek have witnessed rapid development. Investors can capitalize on this trend by investing in office buildings or leasing commercial spaces.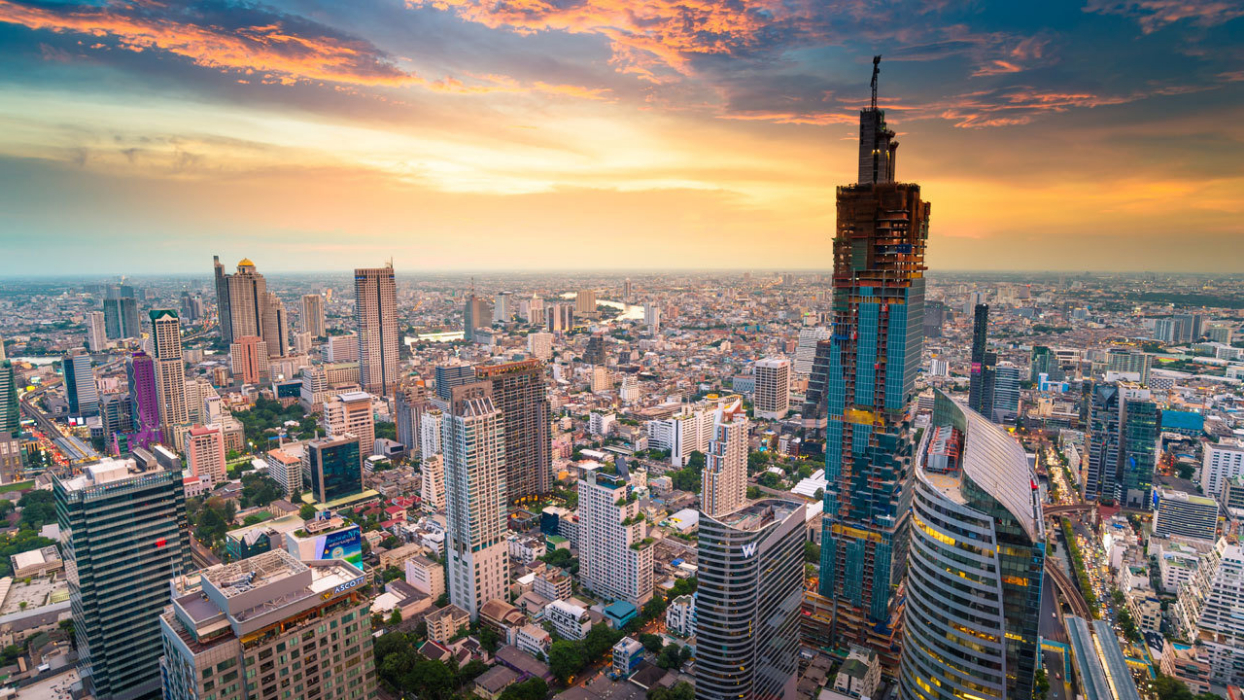 Retail and Hospitality: Catering to Consumer Needs
The retail and hospitality sectors in Bangkok are thriving, thanks to the city's popularity as a shopping and tourist destination. Shopping malls, hotels, and serviced apartments are in high demand, catering to the diverse needs of locals and tourists alike. Areas such as Siam, Ratchaprasong, and Asok are known for their bustling retail and entertainment districts, making them attractive investment options.
Emerging Areas and Future Prospects
Bangna: The New Business District
Bangna, located in the eastern part of Bangkok, is emerging as a promising business district. With the development of world-class convention centers, exhibition halls, and office complexes, this area is attracting both local and international businesses. Investors looking for long-term growth prospects should keep an eye on Bangna as it transforms into a significant economic hub.
Ekkamai and Thonglor: Trendy Lifestyle Hotspots
Ekkamai and Thonglor are vibrant neighborhoods known for their trendy lifestyle, stylish cafes, and upscale dining options. These areas are highly sought after by young professionals and expatriates, presenting opportunities for real estate investment. Condominiums, townhouses, and serviced apartments in Ekkamai and Thonglor offer a unique blend of urban convenience and a vibrant social scene.
Conclusion
In conclusion, the Bangkok real estate market is a dynamic and exciting industry that offers a multitude of opportunities for investors and individuals seeking a home or office space. From the rise of vertical living to the expanding rental market, the trends in residential real estate are favorable for both buyers and sellers.
Meanwhile, the commercial real estate sector is witnessing rapid growth, particularly in office spaces and the retail and hospitality sectors. As emerging areas like Bangna gain prominence and neighborhoods like Ekkamai and Thonglor continue to attract urbanites, the future prospects for the Bangkok real estate market remain promising.
Remember, the key to success in the Bangkok real estate market lies in staying informed, understanding the trends, and working with reputable professionals who can guide you through the process. Happy investing!