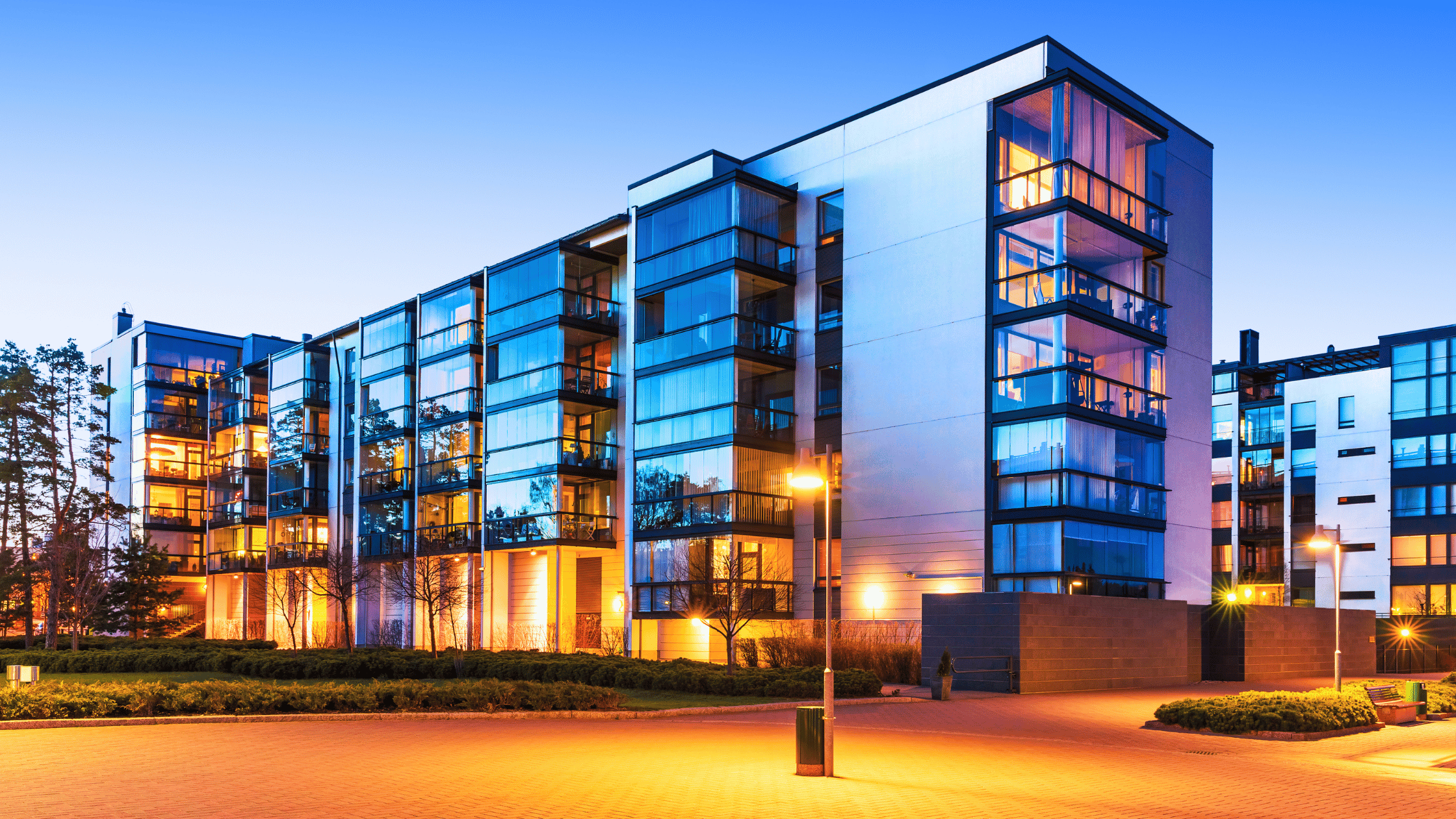 The Bangkok Real Estate Market, Thaialand, has witnessed significant growth and development in recent years. With its bustling economy, rich cultural heritage, and increasing urbanization, Bangkok has become a hotspot for real estate investments. In this article, we will delve into the trends and future prospects of the Bangkok real estate market, shedding light on the factors driving its growth and providing insights for potential investors.
The Rise of Condominiums in Bangkok
One prominent trend in the Bangkok real estate market is the surge in condominium developments. Over the past decade, high-rise residential buildings have sprung up across the cityscape, catering to the growing demand for urban living. Condominiums offer a range of amenities and convenience, attracting both local residents and foreign investors looking for investment opportunities.
Infrastructure Development and Connectivity
Bangkok's real estate growth is closely tied to its infrastructure development. The city has made significant investments in transportation systems, including the expansion of the mass transit network and the construction of new expressways. These improvements have enhanced connectivity and accessibility, making certain areas more desirable for real estate investments.
The Tourism Boom and Rental Potential
Bangkok's thriving tourism industry has had a positive impact on the real estate market. The city's popularity as a tourist destination has resulted in a growing demand for short-term rentals, such as serviced apartments and vacation homes. Property owners can capitalize on this trend by investing in properties located in prime tourist areas, generating attractive rental yields.
Foreign Investment and the Property Market
Foreign investors have shown a keen interest in the Bangkok real estate market. The relative affordability of properties compared to other global cities, coupled with Thailand's favorable investment policies, has attracted foreign capital. However, it is important for investors to navigate the legal and regulatory frameworks to ensure a smooth and successful investment process.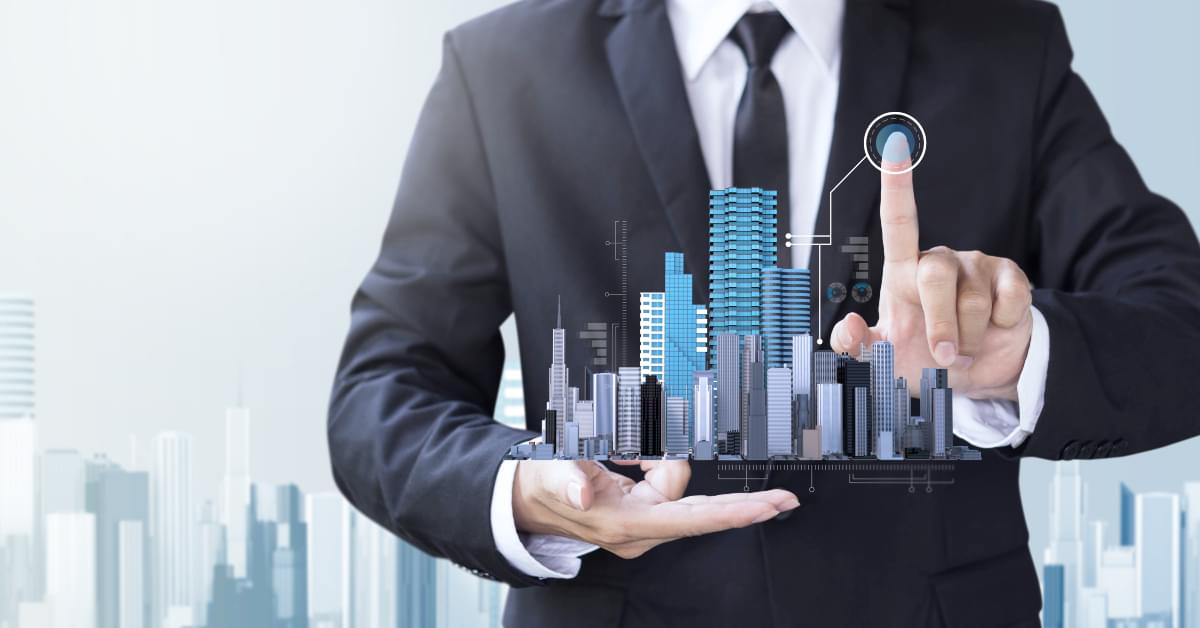 Shift in Demand: Lifestyle and Sustainable Living
As the market evolves, there has been a noticeable shift in consumer demand towards properties that promote a sustainable and healthy lifestyle. Developers are incorporating green spaces, energy-efficient features, and wellness amenities into their projects. Buyers and tenants are increasingly valuing properties that prioritize sustainability and well-being, creating opportunities for innovative real estate concepts.
E-commerce and the Rise of Mixed-Use Developments
The rapid growth of e-commerce has led to a transformation in retail dynamics, affecting the real estate sector as well. Mixed-use developments, which combine residential, commercial, and retail spaces, are gaining popularity in Bangkok. These developments offer convenience and an integrated lifestyle, catering to the changing needs of urban dwellers.
Government Initiatives and Foreign Ownership
The Thai government has implemented various initiatives to stimulate the real estate market and attract foreign investment. These include incentives for developers, streamlined approval processes, and relaxed foreign ownership regulations in certain property segments. Such measures aim to boost market competitiveness and create an attractive environment for both local and international investors.
Potential Challenges and Risks
While the Bangkok real estate market holds promising prospects, it is not without challenges. One potential risk is oversupply in certain segments, which could lead to price stagnation or a temporary dip in property values. Additionally, fluctuations in the global economy, political uncertainties, and changes in government policies can impact investor sentiment and market dynamics.
Conclusion
The Bangkok real estate market presents an array of opportunities for investors and buyers alike. With the rise of condominiums, infrastructure development, and the city's appeal as a tourist destination, the market continues to thrive. However, it is crucial for investors to stay informed about the latest trends, navigate the legal landscape, and carefully assess risks. By understanding the trends and future prospects of the Bangkok real estate market, investors can make well-informed decisions to capitalize on this dynamic and