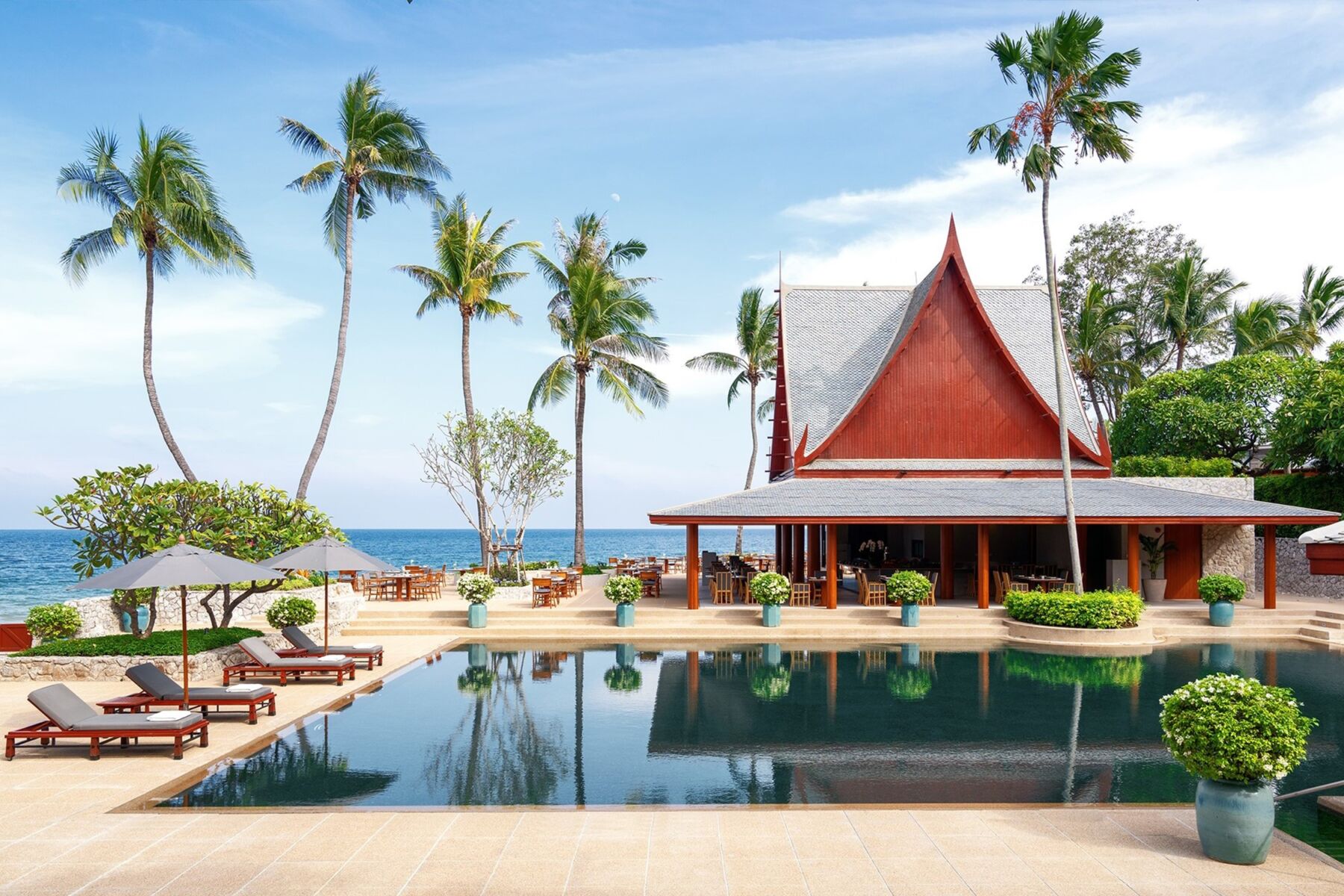 Beachfront Living in Thailand: Imagine waking up to the sound of waves gently crashing against the shore, stepping outside to a stunning view of the turquoise waters, and feeling the warm sand beneath your feet. Owning a beachfront villa in Thailand can turn this dream into a reality.
Whether you're seeking a vacation home or a permanent residence, Thailand offers a plethora of opportunities for beachfront living. In this comprehensive guide, we'll explore the allure of owning a villa in Thailand, the legal considerations, popular destinations, and the steps involved in purchasing your own piece of paradise.
The Allure of Beachfront Living in Thailand
Thailand's pristine beaches, tropical climate, and vibrant culture make it an attractive destination for those seeking a beachfront lifestyle. The country boasts a diverse range of stunning coastal areas, each with its own unique charm and appeal. From the world-famous beaches of Phuket to the secluded islands of Koh Samui and Krabi, there's a beachfront paradise to suit every preference.
Legal Considerations for Villa Ownership
Before embarking on your journey to owning a villa in Thailand, it's essential to understand the legal framework and regulations surrounding foreign property ownership. While Thailand restricts foreign ownership of land, there are legal avenues available to foreigners who wish to own a villa.
One common approach is to establish a leasehold agreement or to set up a Thai company to hold the property. Consulting with a reputable lawyer who specializes in Thai property law is crucial to ensuring a smooth and legally compliant purchase.
Popular Beachfront Destinations
Thailand offers an abundance of breathtaking destinations for beachfront living. Let's explore some of the most popular ones:
Phuket - The Pearl of the Andaman Sea
Phuket is Thailand's largest island and a coveted destination for beachfront living. With its stunning beaches, world-class resorts, and vibrant nightlife, Phuket has something for everyone. Patong Beach, Kata Beach, and Kamala Beach are just a few examples of the exquisite coastal areas that have captivated property buyers from around the world.
Koh Samui - Tropical Tranquility
Known for its palm-fringed beaches and crystal-clear waters, Koh Samui is a tropical paradise located in the Gulf of Thailand. The island offers a harmonious blend of natural beauty, luxury resorts, and a laid-back atmosphere. Lamai Beach, Chaweng Beach, and Bophut Beach are among the sought-after locations for villa ownership in Koh Samui.
Krabi - Nature's Masterpiece
With its dramatic limestone cliffs, emerald-green waters, and secluded beaches, Krabi is a haven for nature lovers. This picturesque province on Thailand's Andaman Sea is famous for its stunning landscapes, including the renowned Railay Beach and the Phi Phi Islands. Owning a villa in Krabi means immersing yourself in breathtaking natural beauty.
Steps to Purchasing a Beachfront Villa in Thailand
Now that you're captivated by the idea of owning a villa in Thailand, let's delve into the step-by-step process involved in making your dream a reality:
Determine Your Budget and Financing Options
The first step is to establish your budget for purchasing a beachfront villa. Consider factors such as property prices, taxes, maintenance costs, and potential financing options. It's advisable to consult with a financial advisor to assess your financial capabilities and explore suitable financing avenues.
Engage a Reputable Real Estate Agent
Finding the perfect beachfront villa requires expert guidance. Engage the services of a reputable real estate agent specializing in beachfront properties in Thailand. They will help you navigate the market, identify suitable options, and negotiate the best deal on your behalf.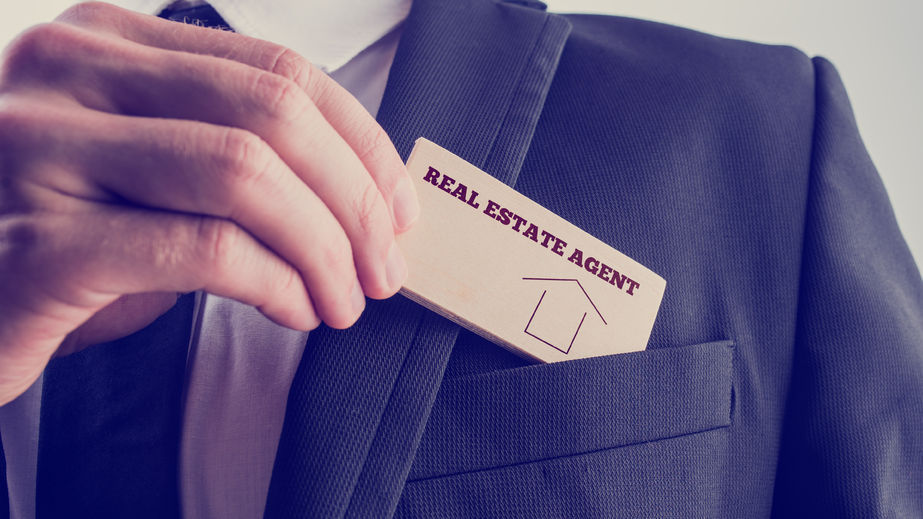 Conduct Due Diligence
Before finalizing any property purchase, it's crucial to conduct thorough due diligence. This involves verifying the property's ownership, assessing any encumbrances or restrictions, and reviewing all relevant legal documents. Engaging a qualified lawyer experienced in Thai property transactions will ensure a smooth and secure purchase process.
Conclusion:
Owning a beachfront villa in Thailand offers an unparalleled lifestyle, surrounded by natural beauty and the tranquility of the sea. From the allure of Thailand's stunning beaches to the legal considerations and popular destinations, this guide has provided valuable insights into making your dream of beachfront living a reality.
By following the necessary steps, conducting thorough due diligence, and seeking professional guidance, you can embark on an exciting journey towards owning your own piece of paradise in Thailand.
So why wait? Start exploring the options and make your beachfront living dreams come true in the Land of Smiles.