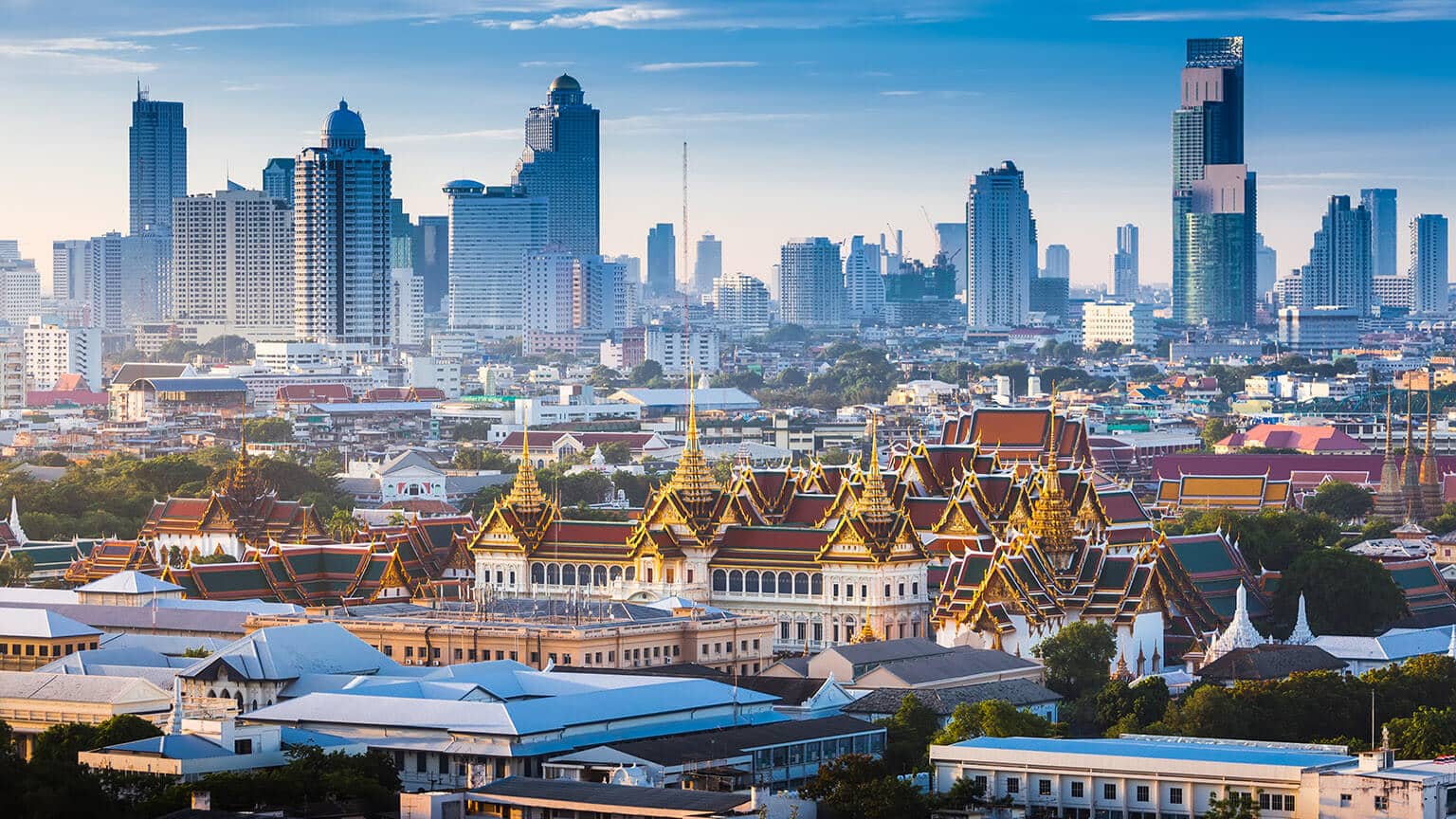 Owning A Property In Thailand: Thailand is one of the most well-liked travel destinations in Southeast Asia because of its stunning beaches, lively culture, and affordable way of life. But it's not just a great place to travel; it's also a great place to invest in real estate. In this article, we'll look at the many advantages of owning property in Thailand and why doing so is a wise financial move.
Real estate ownership in Thailand is a paradise you must experience. Thailand is the ideal location for anyone looking to make a smart investment due to its affordable cost of living, steady economy, and favorable laws governing property ownership.
Thailand has a wide range of real estate options to suit every taste and price range, including opulent villas, beachfront condos, and charming townhouses. Enjoy the many advantages of living in Thailand by immersing yourself in its distinctive culture and dynamic way of life.
Benefits Of Owning A Property In Thailand
Stay Tuned on to learn more about the top benefits of owning a property in Thailand and why it's an investment you won't regret.
Low Cost of Living in Thailand
One of the key benefits of purchasing property in Thailand is the country's affordable cost of living. Thailand is significantly less expensive than many Western nations, which translates to lower real estate costs, lower utility costs, and lower maintenance expenses. Owning real estate in Thailand enables you to live comfortably without going over budget.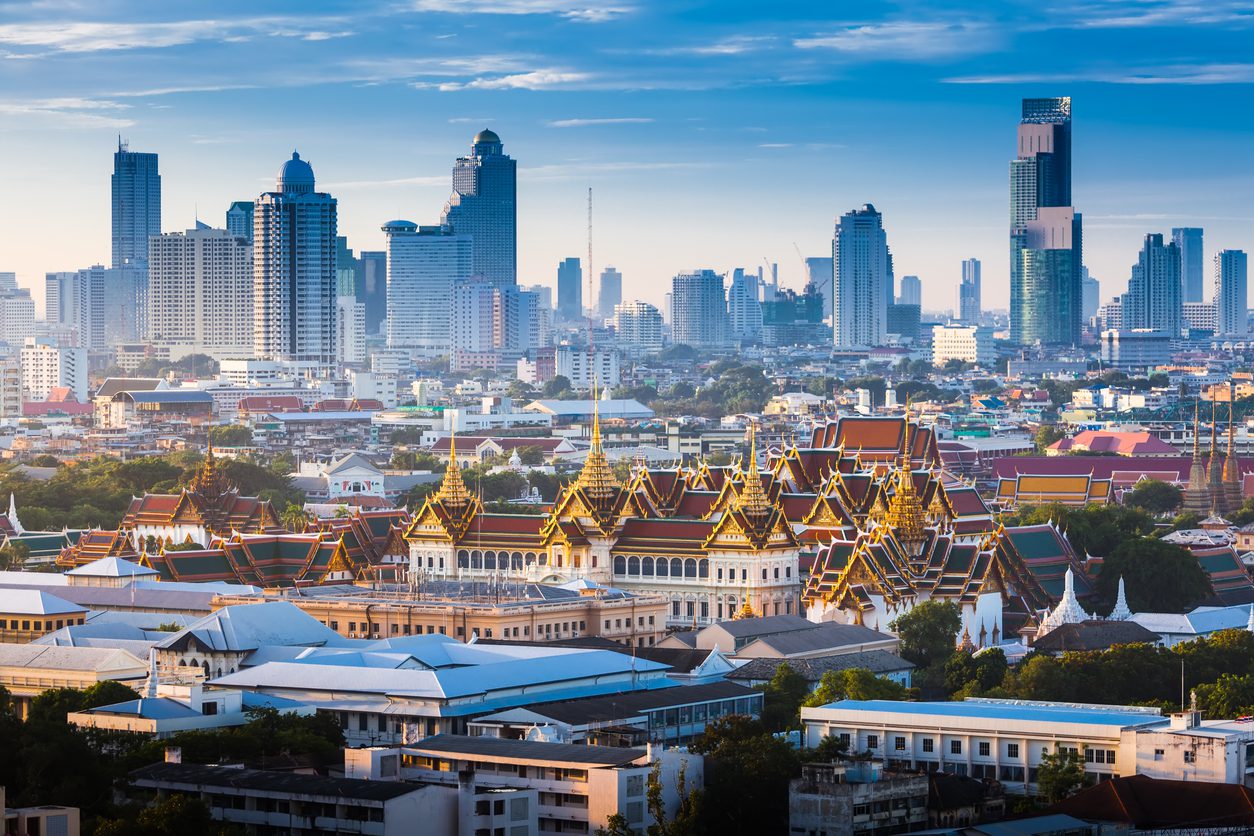 Stable Economy of Thailand
The economic stability of Thailand is another benefit of investing in real estate there. Thailand's economy is strong and resilient, and it has been expanding consistently over time. Because of the economic stability, real estate is a secure investment because its values are less likely to change.
Favorable Laws for Foreign Property Ownership
Thailand has some of the most benevolent real estate laws in the entire world, particularly for visitors. Under certain circumstances, such as purchasing a condo or making a minimum investment in the nation, foreigners are permitted to own property in Thailand. Thailand's government supports foreign investors who want to make investments in the nation and the process of owning property there is simple.
Increasing Property Value in Thailand
Thailand has a booming real estate market that has been growing over the years, making it a profitable place to invest. Property values are rising as a result of a number of factors, including Thailand's expanding economy, friendly laws, and rising tourism. When you own property in Thailand, you get to take advantage of the rising property value and the corresponding high returns on your investment.
Variety of Properties in Thailand
Thailand has a wide selection of homes to fit every lifestyle and price range. Every taste can be satisfied by a variety of property types, from modern condos in thriving cities to beachfront villas. Finding the best investment option for your requirements and financial constraints is simple thanks to the variety of properties available.
Tourism Industry in Thailand
Millions of travelers visit Thailand each year, making it one of the top travel destinations in the world. The booming tourism industry can be used to your advantage if you own property in a well-known tourist area. Visitors are constantly looking for places to stay, so if you own property in Thailand, you can make money by renting it out to visitors.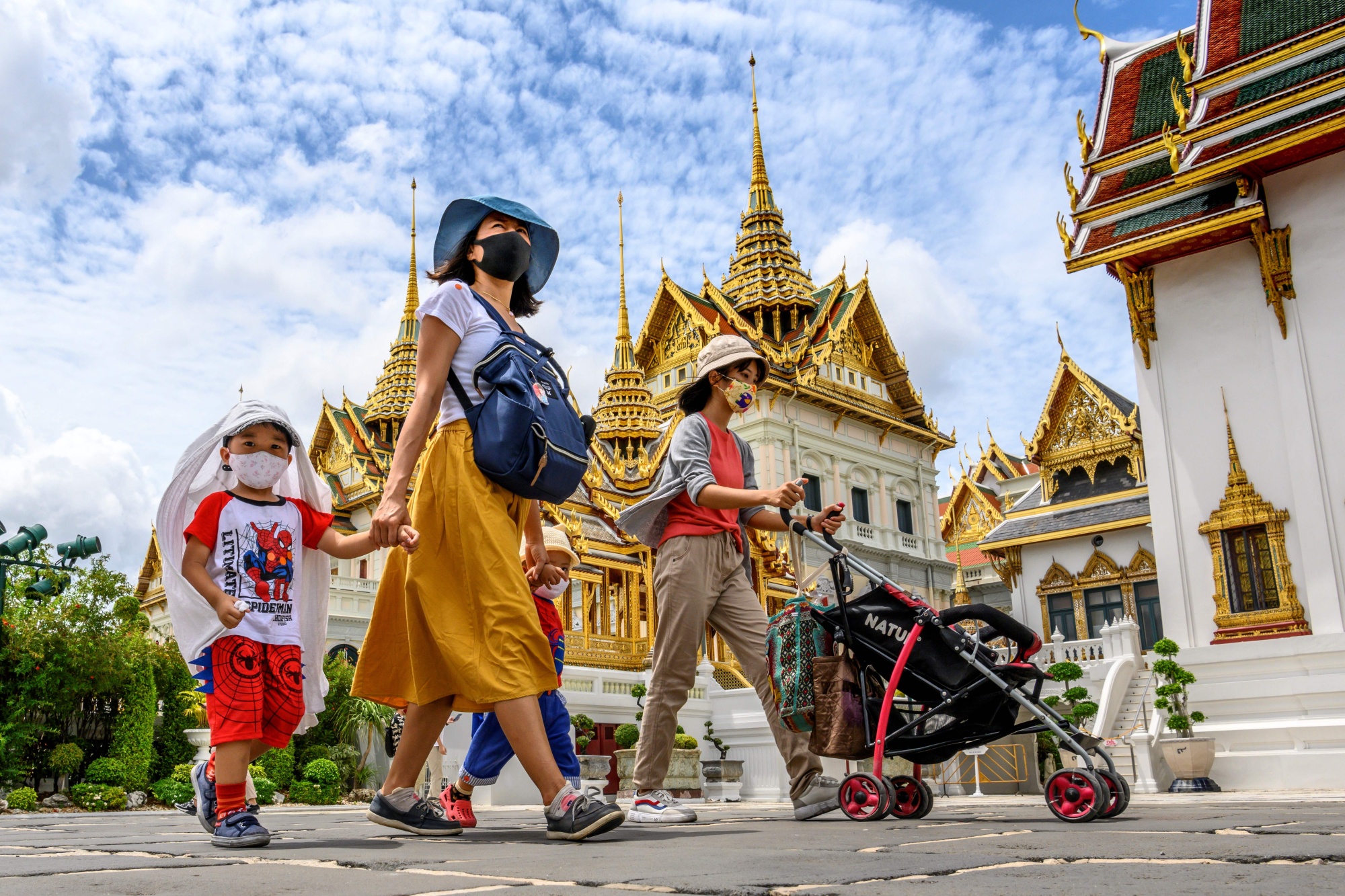 Financing Options for Property Owners
Owners of real estate in Thailand have access to a variety of financing options, including loans and mortgages. Property owners now have an easier way to invest in the nation without having to make the full payment up front. Thailand real estate ownership is a cost-effective investment choice with the right financing plan.
Quality of Life in Thailand
Thailand offers top-notch infrastructure, healthcare, and education, as well as a high standard of living. When you own a home in a nation where the quality of life is high, you can live comfortably without lowering your standards.
Ease of Doing Business in Thailand
Thailand is renowned for having a friendly business climate, which attracts foreign investors. When you own property in a nation with an advantageous business environment, you can take advantage of the many business opportunities the nation offers.
Legal Considerations for Property Owners in Thailand
To protect your investment, it is crucial to comprehend the legal ramifications of property ownership in Thailand. Before making an investment in Thailand, it's important to be aware of the country's unique property ownership laws and regulations.
Real estate market in Thailand
A variety of properties are available for purchase or rental on Thailand's competitive and dynamic real estate market. In order to make wise investment decisions as a property owner, it is crucial to comprehend market trends and conditions. You can better understand the market and locate the ideal property for your requirements by working with a reliable real estate agent.
Culture and lifestyle in Thailand
Thailand is renowned for its distinctive culture and active way of life. You can fully acquaint yourself with the regional customs, festivals, and traditions as a property owner. Additionally, a variety of leisure activities are available in Thailand, such as hiking, snorkeling, and exploring historic temples and ruins.
Conclusion
In conclusion, purchasing real estate in Thailand is a wise investment that can have a number of advantages for your lifestyle and finances. Thailand is a country that has something to offer everyone, from the stable economy and low cost of living to the rich culture and friendly people.
Working with a trustworthy real estate agent who can walk you through the process and help you find the ideal property for your needs is crucial if you're interested in buying a property in Thailand. That's where NPP Consultants come in.
NPP Consultants has years of experience and is a market leader in Thailand for real estate, making them one of the best in Bangkok. They can assist you in navigating the legal ramifications, comprehending the market's conditions and trends, and locating the ideal property for your requirements and price range.
So why wait? Get in touch with NPP Consultants right away to begin your journey toward property ownership in Thailand and all that this stunning nation has to offer.