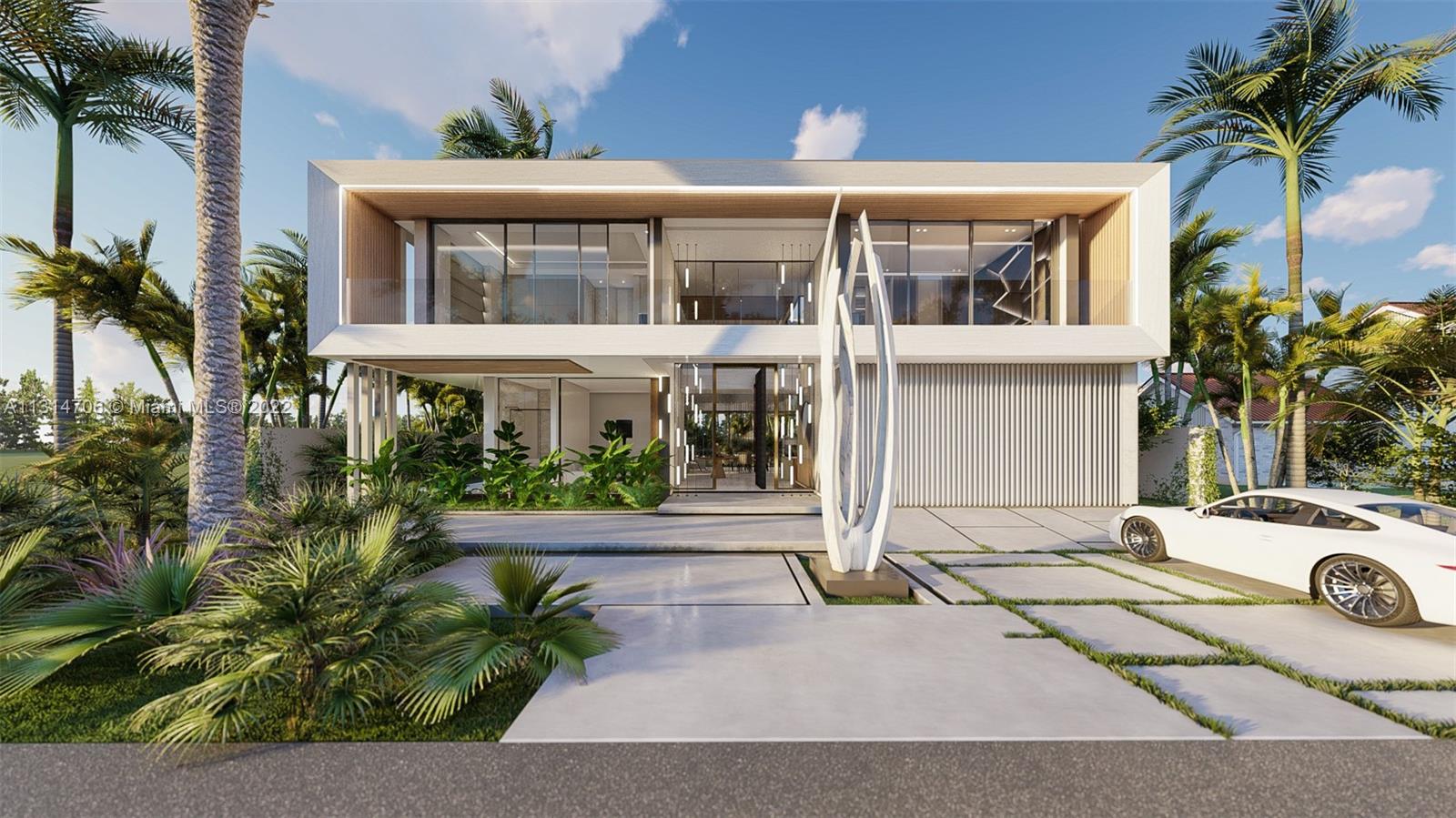 Buy a House in Thailand: Do you want to own a beautiful home in Thailand's captivating country? Immersing yourself in its rich culture, breathtaking landscapes, and warm hospitality may have you daydreaming about your own little slice of paradise.
But before you start on this thrilling journey, it's crucial to arm yourself with the information and techniques that will enable you to make the best purchase choice. In this guide, we present "7 Tips to Buy a House in Thailand," a treasure trove of expert advice that will empower you to navigate the real estate market with confidence and ensure that your dream home becomes a reality.
7 Tips to Buy a House in Thailand
Particularly in a nation like Thailand, with its rich culture, stunning landscapes, and expanding economy, investing in real estate can be an exciting and lucrative venture. We've got you covered on everything from comprehending complex legal issues to choosing the ideal location. So let's set out on this journey together and find the secrets to unlocking your ideal residence in the Land of Smiles.
1. Understand the Legalities
Before diving into the property market, it is crucial to familiarize yourself with the legalities surrounding property ownership in Thailand. Foreigners can typically own a home, but it is more difficult to own the land it is built on. A typical strategy is to establish a Thai company or leasehold agreement. To ensure compliance with the legal requirements, speaking with a trustworthy local attorney or real estate agent who specializes in foreign property ownership is highly advised.
2. Determine Your Budget
In the process of purchasing a home, setting your budget is a crucial step. Find the areas you are interested in by researching the current Thai real estate market. Be sure to factor in supplemental expenses like property taxes, upkeep costs, and legal costs. By being aware of your financial restrictions, you can narrow down your search to homes that fit within your price range and avoid future financial hardship.
3. Research the Location
Thailand offers a variety of locations, each with their own special charm and benefits. Consider the proximity to amenities, transportation options, and lifestyle choices when comparing various neighborhoods based on your preferences. Whether you prefer the calm beaches of Phuket or the bustling city life of Bangkok, knowing the benefits and drawbacks of each place will help you narrow down your options and locate the ideal home in your preferred neighborhood.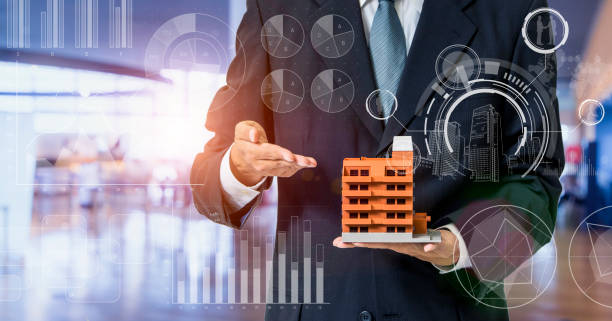 4. Engage a Reliable Real Estate Agent
Working with a reputable real estate agent who is well-versed in the regional real estate market is extremely beneficial. An experienced agent will help you find the right properties, negotiate deals, and take care of the necessary paperwork. To ensure effective communication throughout the purchasing process, search for agents who are knowledgeable, have a proven track record, and speak English fluently.
5. Thoroughly Inspect the Property
A thorough inspection is necessary before purchasing a home in order to find any potential problems or upkeep requirements. Hire a qualified inspector to evaluate the property's plumbing, electrical, and other vital systems as well as its overall structural integrity. By doing this, you'll be able to decide for yourself and bargain the price based on any repairs or enhancements that are required.
6. Consider Financing Options
Investigate your options if you need financing to buy a home in Thailand. Your needs can be met with a variety of financing options from regional banks, global banks, and mortgage brokers. To find the best financing option for your needs, compare interest rates, loan terms, and eligibility requirements. To speed up the purchasing process, getting pre-approval for a loan is advised before beginning to actively look for properties.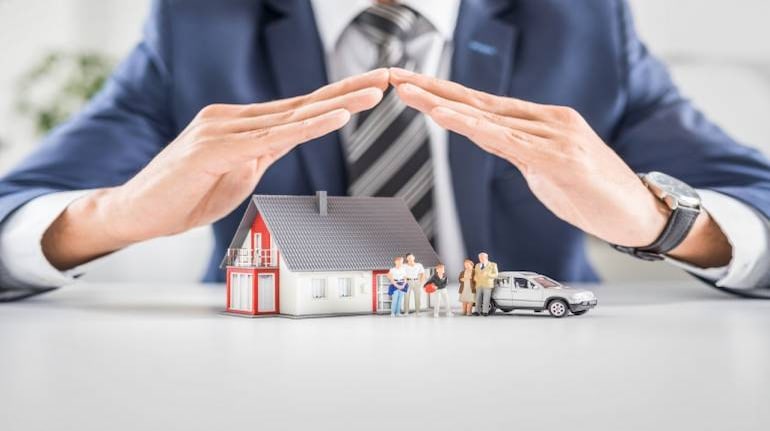 7. Seek Professional Legal Advice
For foreigners in particular, navigating Thailand's legal requirements when purchasing a home can be challenging. Hiring a qualified attorney with experience in real estate transactions is essential. Throughout the purchasing process, they will watch out for your interests, review contracts, and make sure that all legal paperwork is in order. You'll be shielded from danger and given peace of mind by clear communication and knowledge of your legal rights and obligations.
Conclusion
Purchasing a home in Thailand can be an exciting and rewarding experience if approached with caution and knowledge. Understanding the legal requirements, establishing a budget, researching the location, and collaborating with trustworthy professionals are all critical steps in ensuring a successful purchase.
You can successfully navigate Thailand's real estate market and locate your ideal home by referring to these seven pointers. To make a decision that is in line with your objectives and preferences, keep in mind to exercise due diligence, perform in-depth inspections, and seek professional advice.