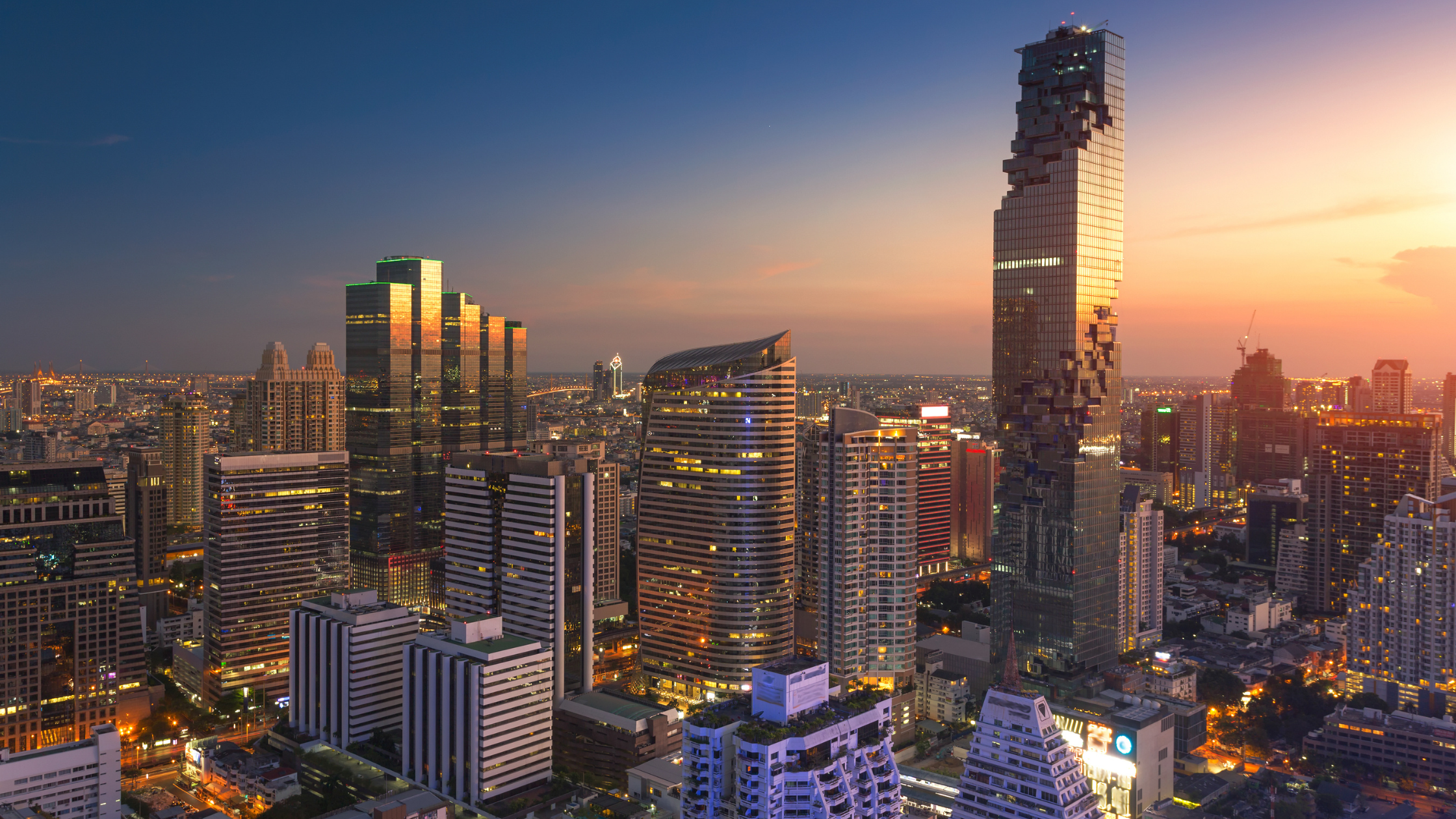 Buying land in Thailand can be an exciting and potentially profitable venture. With its beautiful landscapes, rich culture, and thriving real estate market, Thailand attracts many investors and individuals looking to own a piece of this tropical paradise. However, before diving into the process, it's crucial to understand the legalities and considerations involved in purchasing land in Thailand. In this article, we will explore some essential tips to help you navigate the intricacies of buying land in Thailand while ensuring a smooth and successful transaction.
Understand the Ownership Restrictions
In Thailand, foreign nationals are generally prohibited from owning land directly in their name. However, there are alternative options available to foreign investors, such as leasehold agreements and setting up a Thai company. It's important to familiarize yourself with these ownership restrictions and explore the legal avenues that enable you to own land in Thailand.
Engage a Reliable Legal Advisor
Given the complexities of Thai property laws, it is highly recommended to engage the services of a competent and reliable legal advisor who specializes in real estate transactions. A professional legal advisor will guide you through the process, ensure compliance with local regulations, and help protect your interests throughout the buying process.
Conduct Due Diligence
Before making any financial commitments, conduct thorough due diligence on the property you intend to purchase. This includes verifying the land title, boundaries, and any existing encumbrances or legal issues. Consulting with a qualified land surveyor or hiring a professional due diligence company can provide you with accurate information about the land's status and potential risks.
Consider Location and Accessibility
When buying land in Thailand, consider the location and accessibility of the property. Determine its proximity to essential amenities such as schools, hospitals, shopping centers, and transportation hubs. Additionally, assess the infrastructure development plans in the area, as this can significantly impact the property's value over time.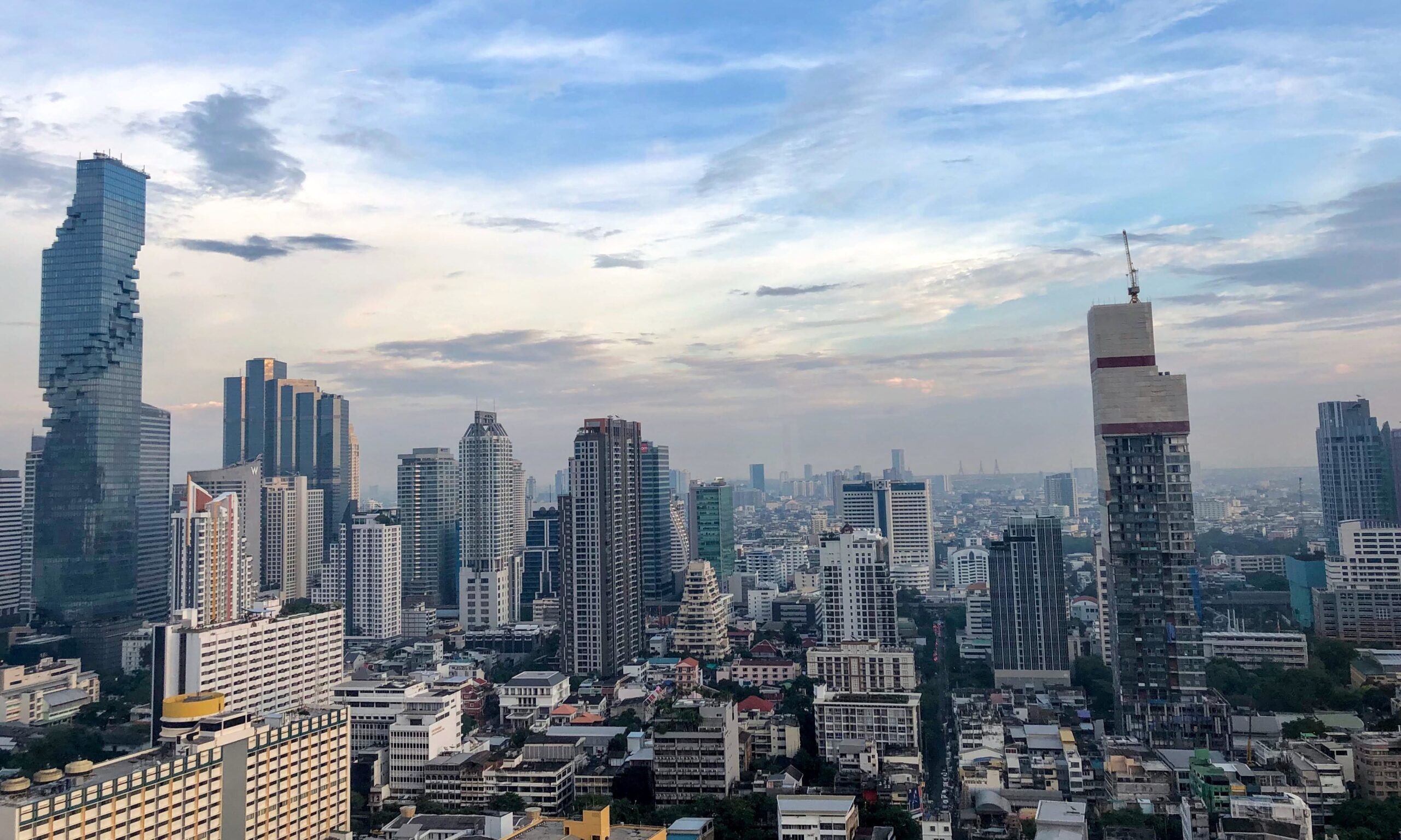 Understand Zoning and Building Regulations
Familiarize yourself with the zoning and building regulations in the specific area where the land is located. Different zones may have varying restrictions on property development, height limitations, and land use. Ensuring compliance with these regulations is crucial to avoid any legal issues and maximize the potential of the land.
Secure Financing Options
If you require financing for your land purchase, explore the available options in Thailand. Local banks and financial institutions offer mortgage loans to both residents and non-residents, subject to certain conditions. Understanding the financing options will help you plan your budget and determine the feasibility of your investment.
Evaluate Infrastructure and Utilities
Assess the availability and quality of infrastructure and utilities in the vicinity of the land you intend to buy. Adequate access to electricity, water supply, sewage systems, and internet connectivity are essential factors to consider. Lack of basic amenities can hinder your plans for development or affect the desirability of the property for potential buyers or renters in the future.
Consult with Local Experts
Engage with local real estate agents, developers, and property professionals who have extensive knowledge and experience in the Thai real estate market. They can provide valuable insights into market trends, potential investment opportunities, and assist in negotiating favorable terms during the land purchase process.
Understand Tax Obligations
Familiarize yourself with the tax obligations associated with owning land in Thailand. This includes property taxes, transfer fees, and any other applicable taxes. Seeking advice from a tax consultant or accountant will help ensure compliance with local tax regulations and avoid any unforeseen financial burdens.
Plan for the Future
When purchasing land in Thailand, it's important to have a long-term plan for the property. Consider your objectives, whether it's for personal use, investment, or development. Having a clear vision for the land will influence your decisions regarding location, size, and potential returns on investment.
Conclusion
Buying land in Thailand can be a rewarding venture, provided you approach it with the necessary knowledge and caution. Understanding the legalities, engaging with professionals, conducting due diligence, and considering various factors will help you make informed decisions and ensure a successful land purchase.
By following these tips, you can navigate the intricacies of the Thai real estate market and embark on a journey towards land ownership in the Land of Smiles. Remember, with careful planning and the right guidance, your dream of owning land in Thailand can become a reality.