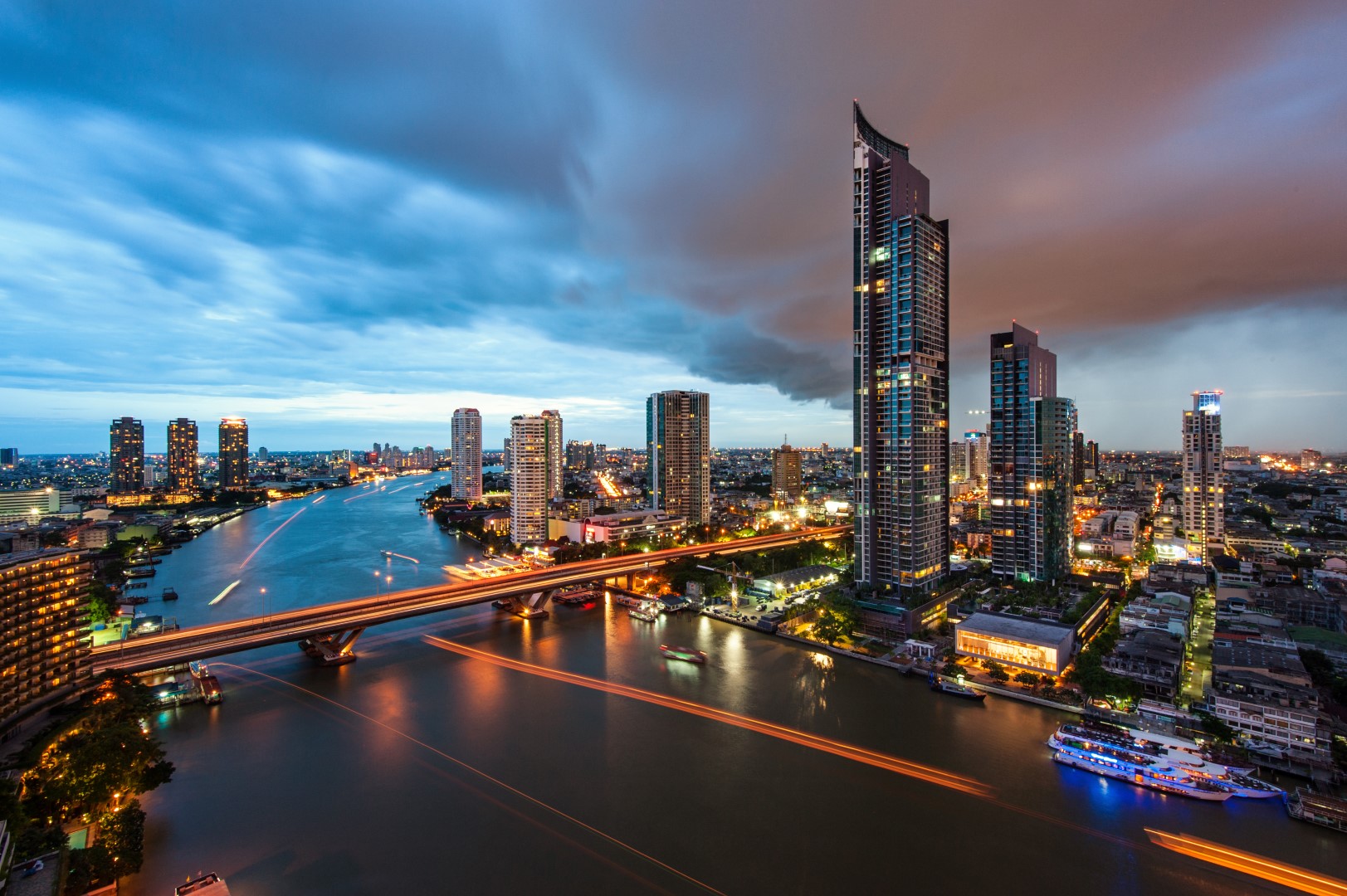 Investing in Thailand, Thailand needs no introduction while being Southeast Asia's largest economy and 8th best tourist attraction spot. Lately, Thailand has become an essential global real estate industry member. Due to soaring tourist visits, the tourism sector shared 18.4% of the total billion-worth GDP. All thanks to its cultural and geographical significance, the country holds considerable authority worldwide. The founder of ASEAN is now a hub of foreign investors who are investing in every sector of the Thai industry.
Among all other investment areas, real estate is the most profitable one. Investing in Thailand brings good chances of high ROIs with bare minimum taxation. Along with that, foreign investors will avoid any tight investment conditions. Contrarily, they are provided with A1 investment facilities and incentives. All these efforts resulted in the peak of the real estate market. In 2021, the property market added 436.7 billion to the GDP.
After going through all this "success talk," you should invest your assets in this sector. As the benefits are countless, coming with incentives and tax leniency. In this article, you'll learn about investing in Thailand, its scope and facts. Delve to the next section.
Thailand - A Home Of Profitable Real Estate Investments
Whether or not you've been to Thailand, you're somehow informed of its specialties. Resting endless beaches, antique temples, and vistas of nature, it is a country worth visiting. But tourism isn't the only one appealing to the masses. There is something else that is alluring to foreigners and locals. And it's none other than the Thai real estate market. It is enormous since the market shares a considerable economic and GDP ratio.
Furthermore, the handsome return on investments attracts investors from all across the world. And that's not the end; Thailand and property laws are investing in an easy-going process through legislation and introducing new rules. For instance, Bangkok property investment for foreigners will be tax-exempt if their earning resource lies outside Thailand. Also, the annual general tax is set to zero by the government.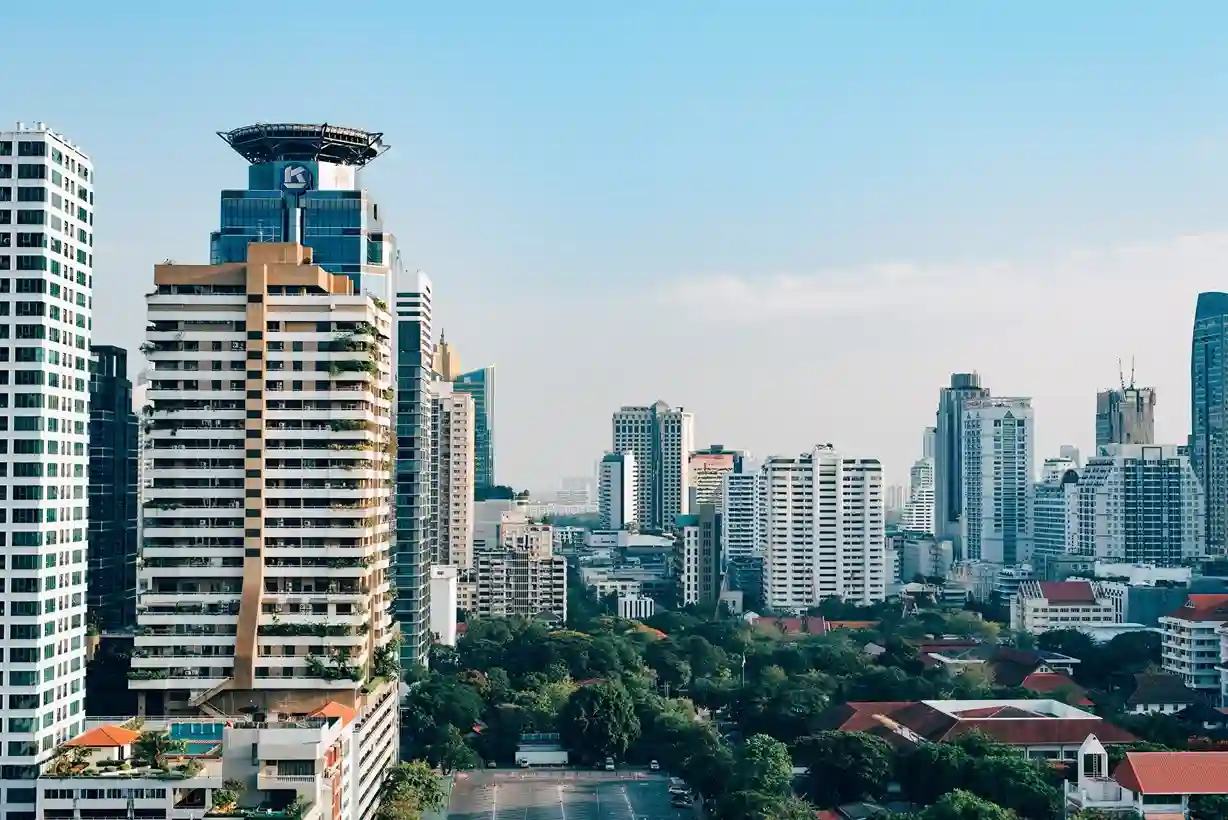 Property Prices In Thailand - A much-needed data
As a result of the given facts, a question may spring to mind. Why is Thailand's Property Market a Safe Bet for International Investors? Here is the answer as follows.
In the post-covid times, investing in Thailand for foreigners has become profitable. The prices seem to rise annually, but the market at large is still affordable. Primarily, investors are involved in the rent-out and sell-purchase real estate business. The fact is that housing prices play a significant role in that. While investing, you should pay attention to your property's neighborhood or prime location because Bangkok housing costs much more than accommodations in Koh Samui, Chonburi and Hua Hin.
Moreover, the selling price for a luxurious, furnished apartment will be 1,50,000 USD to 700,000 USD. Remember, the costs will only be low when the demand goes down.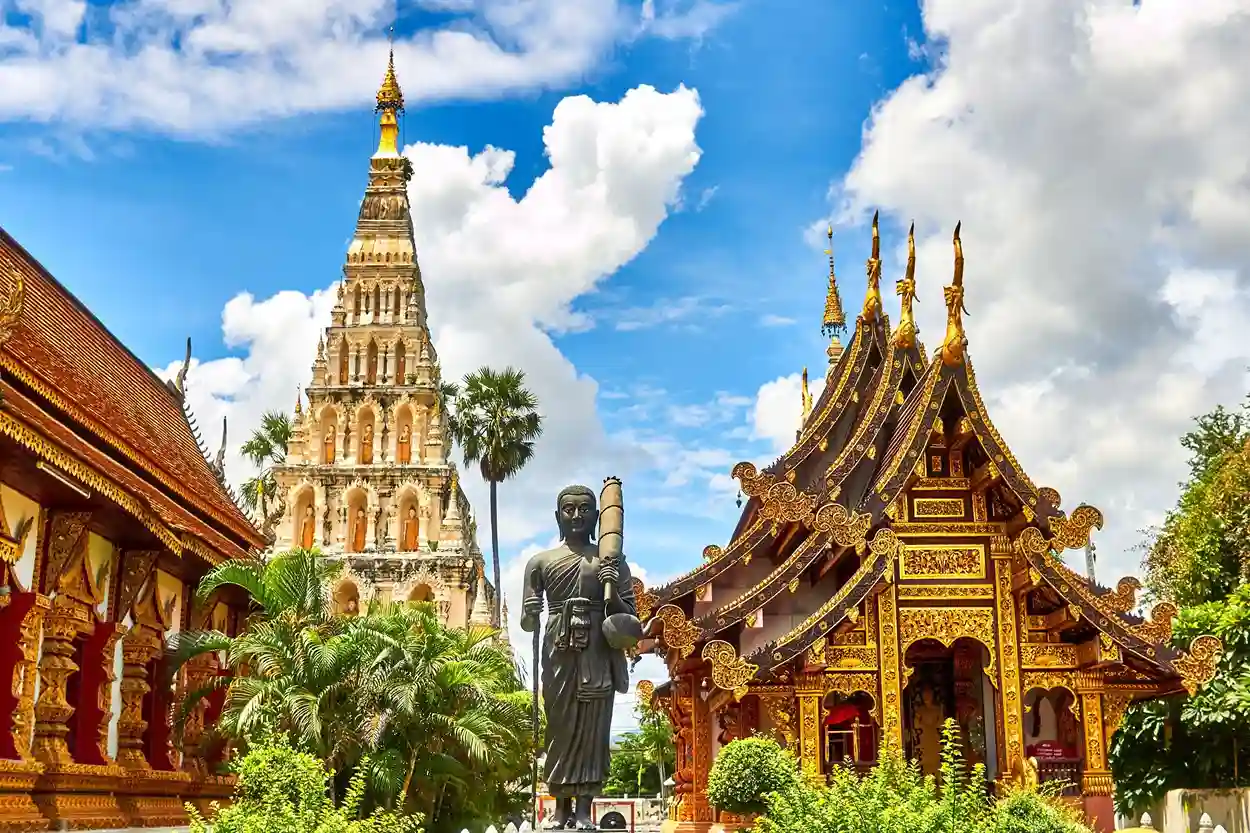 Role of Insurance in catering a successful Investing in Thailand
Property insurance is another important aspect if you invest in Thailand real estate. Usually, before investing in Thailand, people who don't buy insurance miss the long-run benefits at large. Like health or life insurance, real estate insurance covers any damages to the property. Moreover, it prevents the owners from avoiding any lawsuits against their property. You have to choose the prominent coverage, and the rest won't be a big cheese to handle.
In Thailand, the insurance covers all the potential loss to the property. Some of these coverages include;
Condo or Home-owner Insurance Coverage
Tenants Insurance Coverage
Fire Damage Coverage
Medical expense coverage if the tenant is injured
Robbery Coverage
Earthquake Damage converge
Hurricanes or hailing converge
Rember, if the damage to the property is due to arthropods, termites, ants, broken pipelines and any erosion, then the insurance won't cover it. You can calculate the insurance value for any real estate just by checking out the geographical location, construction area, and construction cost per sq. foot. Thus, all these factors make insurance an inevitable element for having a successful step up in real estate investment.
Is Buying Property In Thailand A Good Investment?
Considering the Thai real estate trends, this is an important question. Since the housing prices are not sky-high, you better try purchasing some well-built housing. Further, it is considered one of the best investments in Thailand. The housing prices usually fall around 5,266 USD for 120 sq meters. You can buy the property and later use it for an earning resource.
Regarding the use of purchased property in Thailand, you can use them as holiday homes, rental apartments and investment accommodations. The housing index is also pretty good and is predicted to increase further. These properties will generate more revenue in the busiest spots like Bangkok, Phuket and Koh Samui.
However, Buying property in Koh Samui requires some conditions to follow. Firstly, the construction must be low and licensing. It also indicates that prices are high in these cities, which will surely earn you more profit on investment.
In brief, buying property in Thailand is only a good investment when choosing suitable housing at the right location with an in-budget price. Try to insult a property attorney before making any deal.
FAQs:
Is it worth investing in property in Thailand?
Investing in Thailand is an excellent opportunity. Bangkok, Krabi, Pai and Pattaya are some of Thailand's most popular and famous cities and the best for investing. There is no sign of a decline in Thailand's tourism, nor is there any reduction in demand for housing. The tourism industry has grown to incredible levels taking real estate side by side, and they're co-related. Moreover, property prices are also increasingly reasonable enough to yield a handsome e profit.
Why is it good to invest in Thailand?
Thailand's property investment is a viable option as the country lies 8th worldwide among the global economies. But the most propelling reason for that is the geography of the island. It is a hub of giant economies like China and India. Also, this country's tourism is taking it to new peaks of development. It means the chances of having a profitable business are greater in Thailand. The real estate market has flourished since post-covid, and the stocks are getting high daily. Hence, all factors make Thailand a good place to invest in property.
Is now a good time to buy property in Thailand?
Yes, it is an excellent time to buy property in Thailand. Since the start of 2022, housing prices have been facing a surge. Now 2023, prices have stabilized as compared to COVID times. Additionally, the nationwide lockdown was lifted long ago. Thailand is again swarming travelers with high rental demands. And it is the golden period to invest or buy property.
Can you live in Thailand if you buy property?
Yes, you can live here if you buy property. Through the Elite Easy Access scheme, you can live in Thailand after purchasing land worth at least 10 million. Also, this will allow the buyer to have multiple entry visas. On the other hand, Thai laws prohibit foreigners from buying any land in their name unless they own a construction permit. Although in that case, the non-native will only purchase the building, not the property itself.
Do you pay property tax in Thailand?
No, you don't have to pay property taxes in Thailand. According to the island's tax laws, there won't be any tax for having property if you're a native. However, foreigners must pay property taxes if their income exceeds 300,000. They are liable for taxation on the money they earn in Thailand. Otherwise, the non-natives won't be questioned about their overseas assets. Also, locals and non-residents will become taxpayers on renting or using the property for commissary purposes.
Do foreigners pay property tax in Thailand?
It depends on whether they are tax residents or not. For foreigners, real estate investment in Thailand allows them to make tax-free investments under certain conditions. Personal Income Tax will be applicable for the residency holders. But only if their source of earning is in Thailand do they have to pay tax for it. Any nin-native involved in the rent-out accommodation business will also pay tax. If their earnings are between 500,000 to 750,000, then 15% of the total amount will be detected as tax.
Conclusion:
That's all about investing in Thailand. You can earn profit by buying, renting or selling property in Thailand. The terms and conditions for Thailand's real estate market are investor-friendly. You can set up a successful investing career without any yearly taxation on the property. Moreover, Thailand welcomes foreign investors, providing them incentives and business support. Also, it allows non-Thai nationals to get residency with a specific investment in the real estate market.
It doesn't matter if you're not a mighty shareholder with millions in the account; you can still benefit from them. Start putting your money in the property market, and you'll see it getting raised quickly.
In addition, it comes with a high return on investment. The pre-covid property market of Thailand generated 17.56% returns. What a good yield of returns!
Consequently, you should try Thailand's real estate market for investment, which will be worth