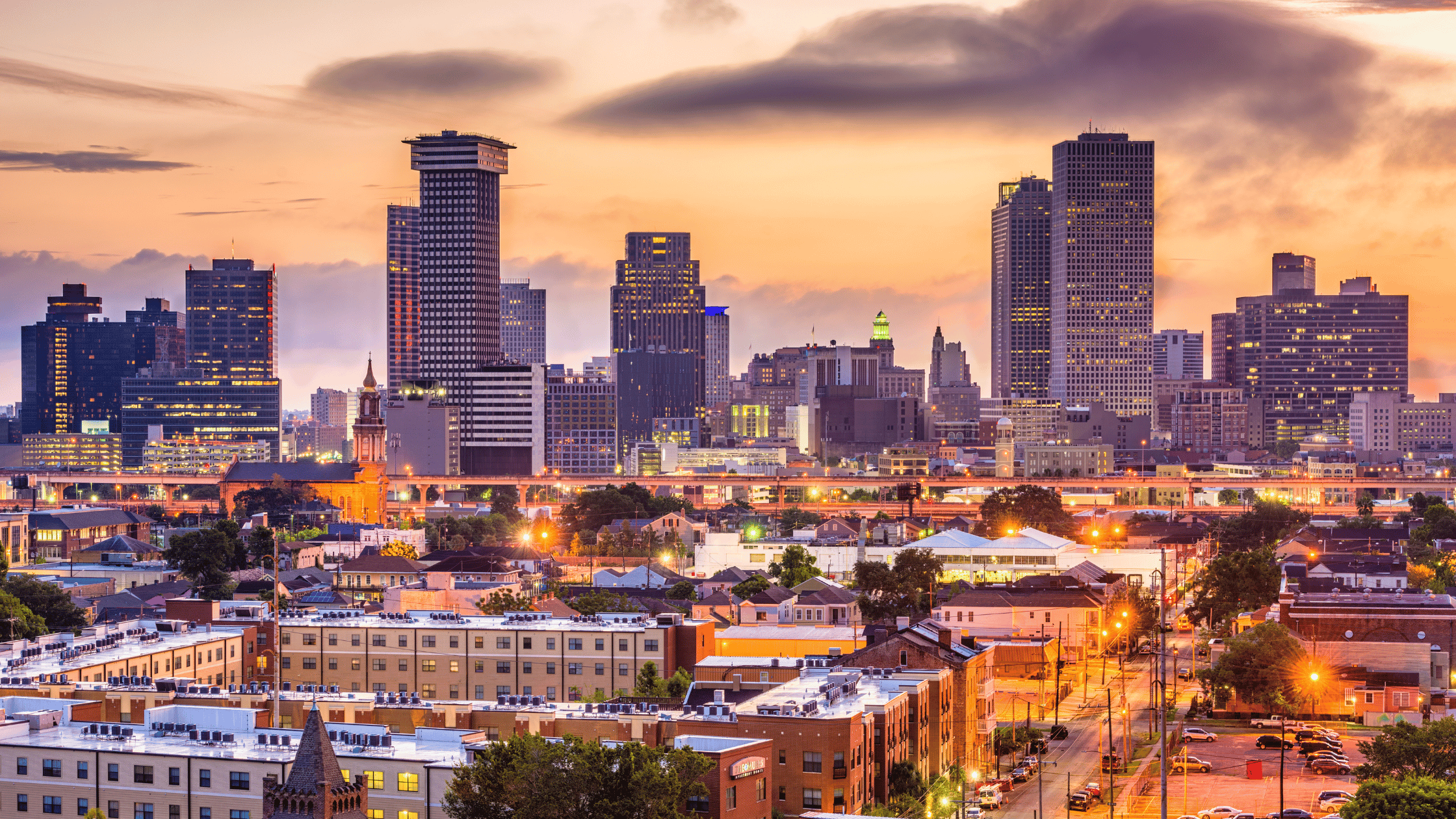 Investing in Thailand Property: Are you seeking an investment opportunity that offers both financial stability and attractive returns? Look no further than the thriving real estate market in Thailand. With its booming economy, stunning landscapes, and favorable investment policies, Thailand has emerged as a sought-after destination for property investors worldwide. In this article, we will explore why investing in Thai property is a lucrative opportunity and why it stands out among other investment options.
The Strong and Stable Thai Economy
One of the primary reasons why investing in Thailand's property is enticing is the country's strong and stable economy. Over the years, Thailand has experienced consistent economic growth, attracting both domestic and foreign investors. The government has implemented sound economic policies, resulting in a resilient economy that has weathered global uncertainties. This stability provides a solid foundation for property investments, minimizing the risks associated with volatile markets.
Booming Tourism Industry
Thailand's renowned tourism industry is another factor contributing to the attractiveness of property investments. The country's rich culture, stunning beaches, and vibrant cities lure millions of tourists each year. This influx of visitors creates a strong demand for accommodations, ranging from hotels to vacation rentals. Investing in properties located in popular tourist destinations can provide steady rental income and potential capital appreciation.
Favorable Investment Policies
Thailand's government actively encourages foreign investment in the real estate sector, making it an investor-friendly destination. Foreign individuals and companies can legally own condominium units, subject to certain restrictions. Additionally, the Thai government has implemented measures to simplify the process of property ownership for foreigners, further facilitating investment opportunities. These policies enhance transparency and offer reassurance to investors looking to tap into the Thai property market.
Affordable Property Prices
Compared to many other international markets, property prices in Thailand remain relatively affordable, making it an attractive option for investors. Whether you're interested in residential properties, commercial spaces, or vacation rentals, you'll find a wide range of options at various price points. This affordability allows investors to diversify their portfolios and maximize their potential returns.
Growing Infrastructure and Connectivity
Thailand's commitment to enhancing infrastructure and connectivity has played a significant role in boosting the property market. The government has been investing heavily in transportation networks, such as airports, highways, and public transportation systems. These developments not only improve the quality of life for residents but also increase accessibility to different areas, making certain locations more desirable for property investments.
High Rental Yields
Investing in Thailand property can provide attractive rental yields, especially in popular tourist destinations and major cities. With a steady influx of tourists and expatriates, demand for rental properties remains strong. Depending on the location and type of property, investors can achieve rental yields that outperform those in many other global markets.
Cultural Appeal and Lifestyle
Thailand's unique culture and vibrant lifestyle are additional factors that draw investors to its property market. The country's rich heritage, warm hospitality, and diverse culinary scene make it a preferred destination for both short-term visitors and long-term residents. By investing in Thailand property, investors can not only benefit financially but also enjoy the cultural appeal and lifestyle that the country offers.
Potential for Capital Appreciation
Thailand's property market has demonstrated strong potential for capital appreciation over the years. As the economy grows and tourism flourishes, property values in prime locations are expected to rise. Investing in properties with high growth potential can yield substantial returns in the long run.
Ease of Resale
Flexibility in reselling properties is an essential aspect of any investment. In Thailand, the real estate market allows for relatively easy resale of properties, offering investors an exit strategy if needed. The growing demand for properties, combined with a transparent and regulated market, ensures that investors can find buyers for their properties without significant challenges.
Legal and Professional Support
Investing in a foreign market may seem daunting, but Thailand offers comprehensive legal and professional support to foreign investors. Reputable law firms, real estate agencies, and property management companies can assist investors throughout the investment process, ensuring a smooth and hassle-free experience.
Conclusion
Investing in Thailand property presents a lucrative opportunity for investors seeking stable returns and long-term growth. With a strong and stable economy, a thriving tourism industry, favorable investment policies, and attractive rental yields, Thailand offers a favorable environment for property investments.
By tapping into the Thai property market, investors can diversify their portfolios, benefit from potential capital appreciation, and enjoy the unique lifestyle and cultural experiences that Thailand has to offer. With the right knowledge, research, and professional support, investing in Thailand property can pave the way for a profitable and rewarding investment journey.