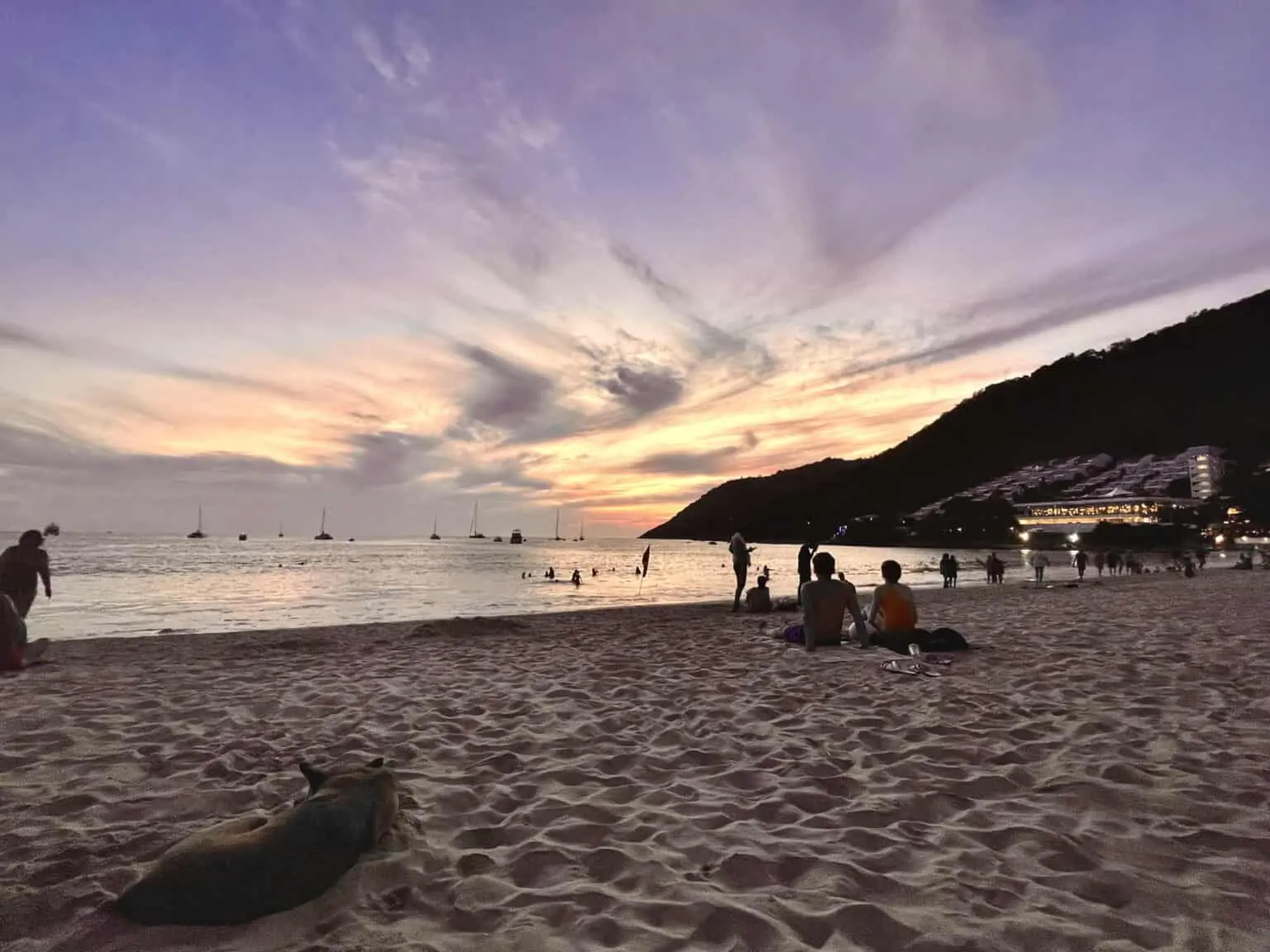 In Today Guide We Will Discuss About "Safest Places To Live In Thailand". For retirees and expats, Thailand is one of the most well-liked locations. A lot of people ask questions about whether Is Thailand a safe place to live. There are so many wonderful places to live in Thailand. Thailand is known for its friendliness and as the "land of a thousand smiles". Living in Thailand is not easy because Thailand's crime rate is very high. Those who are thinking of living in Thailand and searching for expat life in Thailand now don't worry. In this article, we'll discuss a piece of detailed information about the biggest cities in Thailand, expat life in Thailand and we'll discuss is Thailand safe to live in or not.
Is Thailand safe to live in?
Of course, safety is a concept that can mean many different things. Despite having more doctors, hospitals, and clinics, large cities in Thailand have higher crime rates. Pickpockets, accidents, and traffic jams are less common in rural locations. In Thailand, there are unquestionably significant safety issues. Among them are corruption, violence against women, trafficking of illegal drugs, and human trafficking. However, Thailand is considered to be one of Southeast Asia's safest nations, and violent crimes against foreign tourists are extremely uncommon.
Thailand crime rate is high and the most common crime is Pickpocketing. Thieves have many tricks and have been known to slice open bags with razors and done without attracting observations and lift belongings in a matter of seconds.
Fraud is yet another typical crime. This includes rental agreement fraud and credit card fraud. People claim that when they hired a motorbike or jet ski, for instance, they were charged for damages that never materialized.
For common visitors there are some places that they used to avoid, these places include Yala, Pattani, Songkhla, Narathiwat, and the Sungai Kolok crossing into Malaysia. These places have experienced nonstop and ongoing violence.
Safest Places To Live In Thailand
Safest and biggest cities in Thailand:
Thailand is a big country and has big cities in it. There are so many big cities in Thailand. Here we'll discuss some of the safest and biggest cities in Thailand and which is the best place to live in Thailand.
Chiang Mai:
Chiang Mai is surrounded by nature and is Thailand's second-largest city. For the foreigners who are living in Thailand and love this city because there is a huge international community with more than 40,000 international citizens calling Chiang Mai home. This Thailand area Chiang Mai has good healthcare facilities, community resources, and a low rate of crime. In Chaing Mai air pollution and smoke is on of the major problems. The safety rating in overall Chiang Mai is 76.31.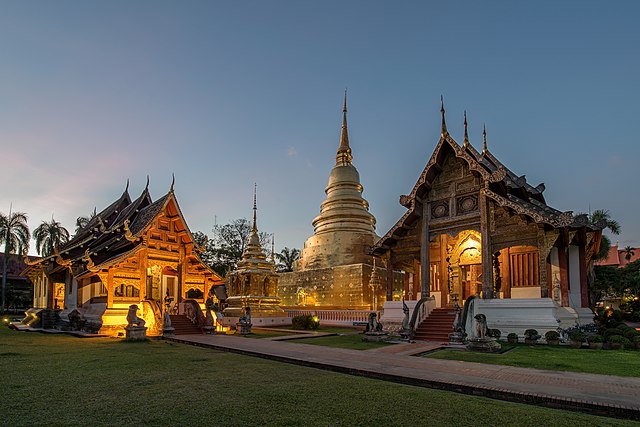 Chiang Rai:
Chiang Rai is one of the quiet and pleasant cities in Thailand. This Thiland area of Chiang Rai is a semi-rural small city. It is surrounded by nature and scenic views across the hills and you'll find forests and waterfalls. There isn't a lot of shopping area and Chiang Rai is not famous for nightlife, but Chaing Rai is considered as the best place to live in Thiland due to its pleasant retreat where you can enjoy nature, religious shrines, and markets. Chiang Rai's crime rates are low and the city has an overall safety index of 85.58.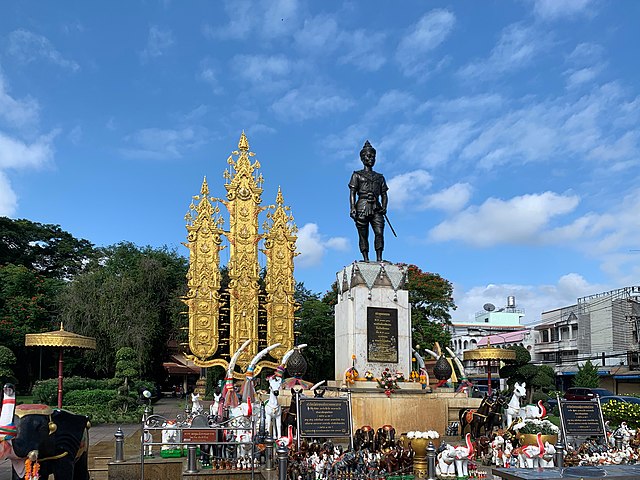 Koh Samui:
One of the most popular islands in Thailand and all of Southeast Asia is Ko Samui. If you reside here, you'll be in a vacation haven with perhaps beaches just steps from your front door. This island has a great connection with Bangkok. Koh Samui is a family-friendly destination with a surprisingly strong infrastructure. This Thailand area is quieter than the other big cities. Koh Samui includes a lot of modern and comfortable facilities. The crime rate of drug use and drug-related crime are higher in Koh Samui than in areas like Chiang Rai.
The daytime crime rate in Koh Samui is 91.67%.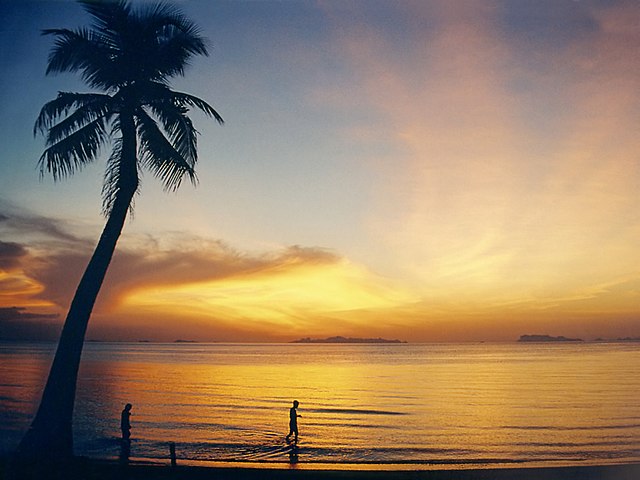 Hua Hin:
Hua Hin is characterized by many foreigners as having all the greatest features of Bangkok without any of the negatives. Hua Hin is south of Bangkok and is a beach resort. The beaches in Hua Hin are clean and beautiful and the whole city enjoys respectability as a vacation spot for people of all kinds. Crime rates in Hua Hin are generally low but the use of drugs and petty theft is high.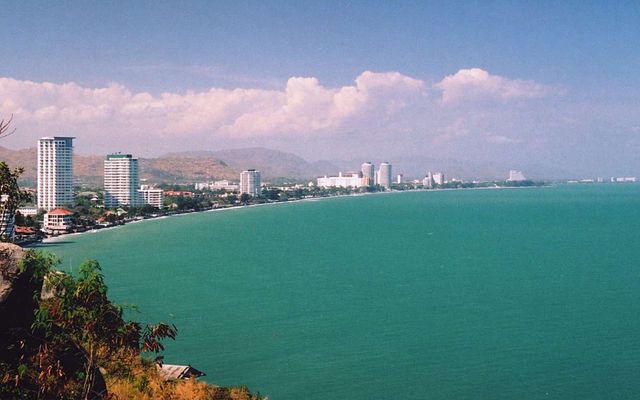 Krabi:
Krabi is often described as one of the safest places to live in Thiland. There lies a little beach town on Thailand's southwest coast. Outdoor activities including kayaking, swimming, rock climbing, and snorkeling attract visitors here from November to April.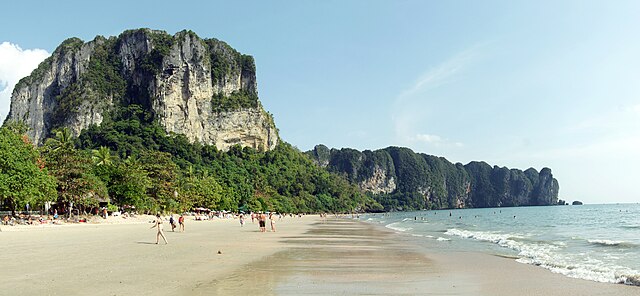 Bangkok:
As Bangkok is the Thailand's capital. Bangkok might rank among Thailand's unsafest cities to reside in. There are a variety of reasons why you wouldn't want to reside here, including the high rate of pickpockets and traffic accidents. Along with hospitals, clinics, and medical professionals, there are a lot of services available for women and families. All different kinds of gender identification and sexual orientation are welcomed in Bangkok.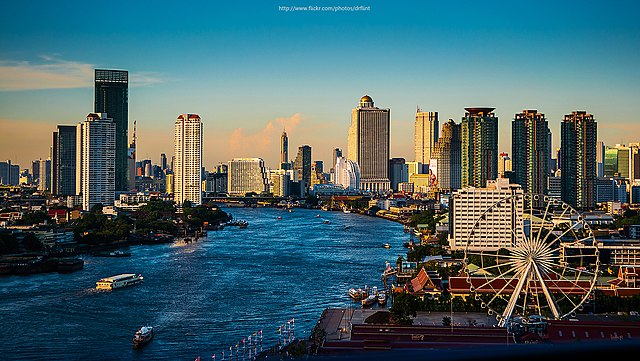 Conclusion:
In this article, we've discussed how to spend expat life in Thailand. Is Thailand safe or what are the biggest cities in Thiland? I hope this article will help you if you are deciding to live in Thiland.