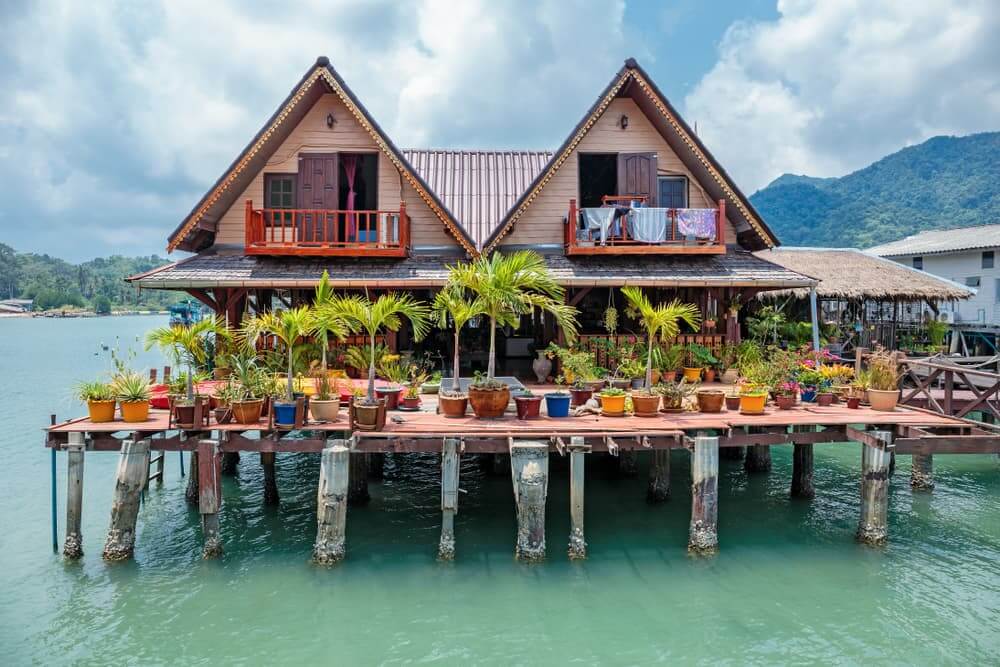 All hands down to the home of glassy beaches, vibrant history, sky-kissing mountains and a peaceful nation - Thailand. The island is a second home for retirees, ex-pats and ardent nature lovers. It is true that once they visit Thailand, they tend to return often. On that account, some people want to stay longer or even live permanently there. If you've been to Thailand, you must have heard of how big the Thai real estate market is.
The real estate market contributes more than 400 million THB to the Thai GDP. So, a lot of travellers want to invest in this profitable industry. The most popular sector for investment is the second home or holiday homes. Also, there are a lot of new projects in line for 2023, so it is also very appealing to investors.
Are you willing to put up a holiday home investment in Thailand? Well, the size of the market says it all. Wondering, should I buy a holiday home? After a day's worth of research, we have come up with the details of a second home investment in Thailand. Keep reading.
Holiday Home Investment In Thailand - The Allure Of Tropical Paradise
Investing in Thailand real estate has become a popular post covid business. The pandemic significantly damaged tourism and the real estate market, but the recovery was quick. Previously, the GDP decreased to 6 % in 2020, and now it is more than 7.5%. It means the market is safe and at its peak to invest. Furthermore, the tourism industry is also revising, which led to positive impacts on holiday home incentives ts.
Now, investors can even put their money in REITs. Additionally, there is no taxation towards earnings outside the territory.
Buying a holiday home for investment in Thailand will bring loads of financial benefits. CBRE Thailand has predicted that the market for real estate will be more robust in 2023.
Also, the hotel accommodations project 2025 Bangkok will be a placeholder for other sectors. Ten thousand rooms will be built in the next few years to meet the constantly increasing demand for housing.
Holiday Home Investments In Thailand: How To Get Started.
No doubt, Thailand's real estate market is a Haven for holiday investment properties. You must be well aware of your investment moves to get a good market share. Listed below are some tips to help you start an investment wisely. Have a look,
Before investing in holiday homes, you must contact a real estate lawyer. Instead of implying your actions in the property market, having someone more veteran by your side would be better.
Also, review the investment options, whether you're feasible with them or not. Freehold and leasehold are two common choices to go with. For freehold, you have to set up a Thai limited company parenting with a Thai national. While a leasehold will make you own the house but not the land.
If you're not a Thai national holder, your Visa must lie under the work permit. For that, the per month earning should be 30,000 THB for married and 80,000 THB for unmarried.
In short, if you are well versed in the art of investing, your revenue on stock will get higher. You can also make your holiday home in Thailand profitable by renting it out to tourists or even getting locals as tenants.
Why are Second Homes a Smart Investment Choice?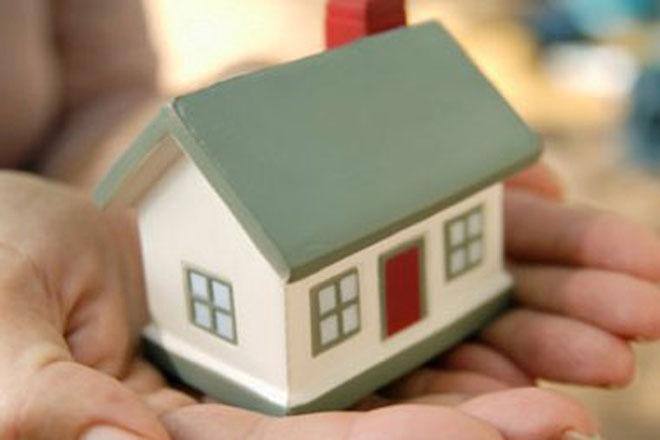 The future of Thai real estate is ascending new levels of progress. And holiday home investments are also a glimpse of it. As Thailand is always flocking with visitors, and the trend is ongoing, these second-home investments are profitable. You can invest in this sector with peace of mind because the demand and buyers for holiday homes escalate yearly. In Bangkok, rent-out homes provide more than 5% of financial gains to the owners.
In addition, the 2023 year includes many housing projects in Thonglor, Phuket, Ekkamai and Sathorn. The property prices are also high for prime locations like Bangkok. Unsurprisingly, a fully furnished house for letting will grant you more than 250,000 Thai Bahts. There are a lot of places on the island where the return on investment is relatively higher than in other cities. Chiang Mai, Koh Samui, and Pattaya are some of these locations.
Another reason that second homes are smart investments is that it is risk-free. This property will be tax-exempt from any annual or general tax charges. But it is important to note that the tax is prone to pay if you're renting it out or using it for commercial pursuit
Ultimately, Thailand is an ideal location for investment in second homes. Ahead of its beauty, culture and food, the investment incentives are the most compelling ones. As per the Thailand Board of Investment, there will be flexible tax laws, lesser duty fees for imports and other support services for investors in Thailand. Thus, why not jump on the board before anyone else and put Thailand holiday homes for sale and maximise returns on your Thailand holiday home investment?
FAQs:
Can a holiday home be an investment property?
Of course, a holiday home Thailand can be an investment property. It is one of the best sectors to invest money in. All the external factors for a holiday home investment are a plus in Thailand. You can get a good amount on your rental accommodation as the general annual tax is the bare minimum. Also, the rental demand is escalating to new heights every year. What a profitable stake it is!
Is there money in holiday homes?
Yes, there is. When investing in Thailand property, holiday homes are ahead of the game. These rental properties can make money even if your commission is just 15% to 25% for each reservation. Real estate rentals in Thailand are optimal enough for you to earn a handsome number of Thai Bahts. For instance, holiday homes like condos, offer rentals up to 10,200 -22,000 THB, and for villas, it is about 40,000 to 750,000 per month. Most importantly, if your holiday home is at an ideal location with 3-4 bedrooms the rent can go high for sure.
Can I buy a holiday home to live in permanently?
No, it is not possible. You can buy a holiday home but cannot live permanently. All of this living and staying thing comes with licensing the holiday home. Referred to as on-site time, you can stay up to a limit. The local government lays down the on-site time. And the limit of living may fluctuate from days to weeks and months.
Do you pay tax on a holiday home?
Yes, holiday homeowners will have to pay taxes on holiday homes. In Thailand, the tax rate for rental accommodations is 12.5% per year. Usually, there is no general real estate taxation, but holiday homes are liable to do so. Thailand tax laws are flexible with extensions so the owners can pay it quickly.
What are the rules for holiday home letting?
Holiday home letting comes under some rules which need to be fulfilled evenly. Firstly, the holiday home should be well built along with must-have incentives. Secondly, the tenure for letting a home must be 210 days. If the owners want tax benefits, then the real estate should be allowed for 100-plus days.
How many months can you live in a holiday home?
Holiday homes allow you to live for a year or so. However, you can't dwell there permanently. In Thailand, you can stay in holiday homes as much as you want. Property rent laws prohibit renting out any accommodation for less than a month. Likewise, condos cannot be used for a shorter stay in Thailand.
How do you market a holiday property?
It will be better to use social media for marketing the holiday property. You can advertise your holiday property in Thailand on various websites. Instagram, Booking.com, Airbnb and Vrbo are some online options available. In addition, you can also contact the locals for that. Arranging giveaways and events and sharing the reviews of the holiday property will benefit you in getting a good number of bookings.
Conclusion:
In conclusion, the holiday home investment in Thailand is an excellent opportunity to grasp. Won't it be better to stay in your home while enjoying your trip to Thailand? Investment in holiday homes is also another perfect option for making money. As the condos, apartments and villas come at a considerable price on the island, it will be easy to get one. Even Thailand's real estate laws grant foreigners many tax subsidies. The purchase of a million Thi Bahts worth of real estate will be enough for a person to be granted Thai citizenship. Investments in holiday homes are also attractive to investors due to the high return on investment. On the other hand, one must not capitulate to it as the pitfalls of buying a holiday lodge remain. In this case, getting a real estate attorney is better than buying the property alone.