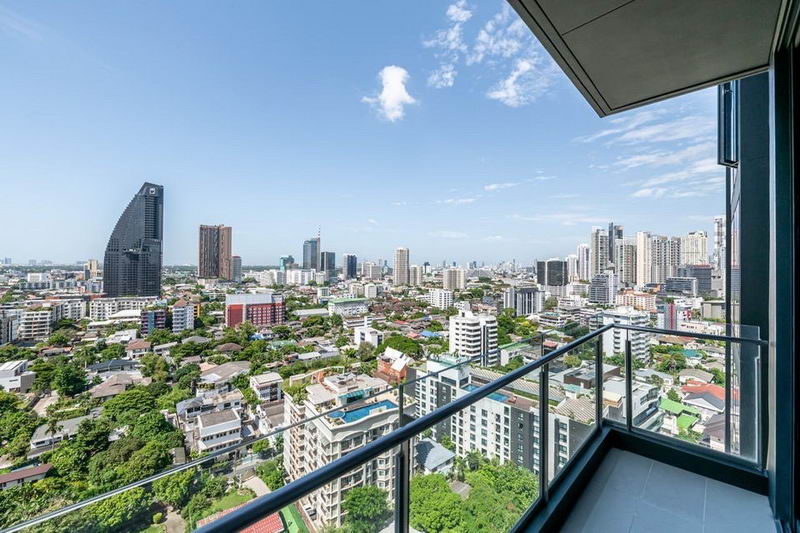 Thai Real Estate Market, Welcome to the world of real estate business in Thailand, where the market is growing rapidly and opportunities abound for those willing to put in the work. Thailand's booming economy, favorable investment climate, and cultural allure have attracted investors from around the world, making it one of the most exciting places to do business in Southeast Asia.
Are you thinking about starting a real estate business in Thailand? With its vibrant property market and growing economy. Thailand is a great place to invest in real estate. However, starting a real estate business in a new country can be challenging.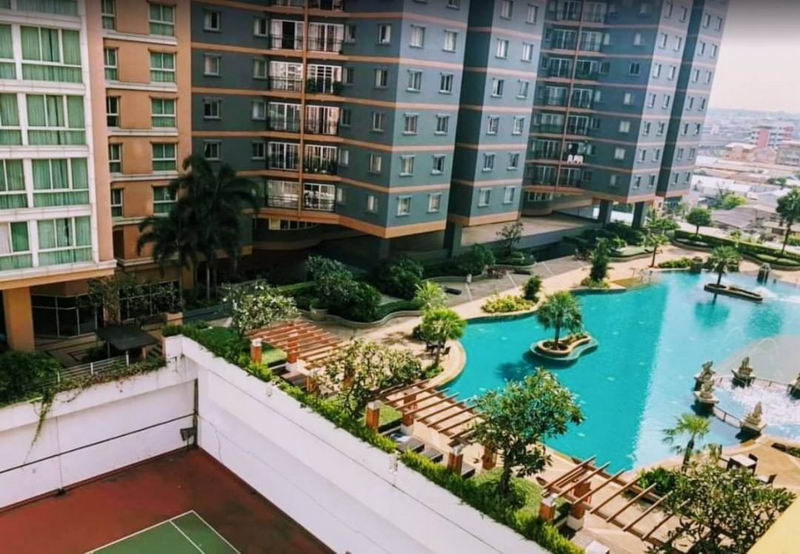 Like any other business venture, success in the Thai real estate market requires strategic planning, foresight, and a willingness to adapt to changing market conditions. In this blog, we'll share with you 9 essential tips for building a successful real estate business in Thailand.
Whether you're a seasoned real estate professional or just starting out, these tips will help you navigate the unique challenges and opportunities of the Thai market and set yourself up for success. So, let's dive in and explore the exciting world of real estate in Thailand!
Tips for Successful Real Estate Business in Thailand
Thailand can be a great place to invest in real estate. However, there are some unique challenges and considerations that come with doing business in Thailand. Here are nine tips For Business Owners to help you succeed in the Thai real estate market:
1. Understand the Local Real Estate Market
Before starting a real estate business in Thailand, it is essential to understand the local real estate market. Research the latest property trends, rental rates, and property taxes. Familiarize yourself with the different types of properties available in Thailand, such as condominiums, townhouses, and single-family homes. You can also join local real estate associations to network with other professionals and gain valuable insights into the local market.
2. Build a Strong Online Presence
In today's digital age, having a strong online presence is crucial for any business, including real estate. Create a professional website that showcases your services, properties, and client testimonials. Make sure your website is mobile-friendly and easy to navigate. Utilize social media platforms like Facebook and Instagram to promote your business and engage with potential clients.
In a crowded and competitive market like Thailand, a strong brand can help you stand out from the crowd. Focus on building a brand that communicates your values, expertise, and commitment to customer service. Ensure that your employees share your brand values and are trained to provide exceptional service to clients.
3. Develop a Network of Contacts
Networking is critical in any industry, but it's especially important in Thailand. Attend local industry events, join business groups, and meet with potential clients to build a network of contacts. Consider partnering with other real estate agents, lawyers, and contractors to expand your services and reach a wider audience. Building relationships with local real estate agents, developers, lawyers, and other professionals can help you navigate the market and identify opportunities.
4. Provide Excellent Customer Service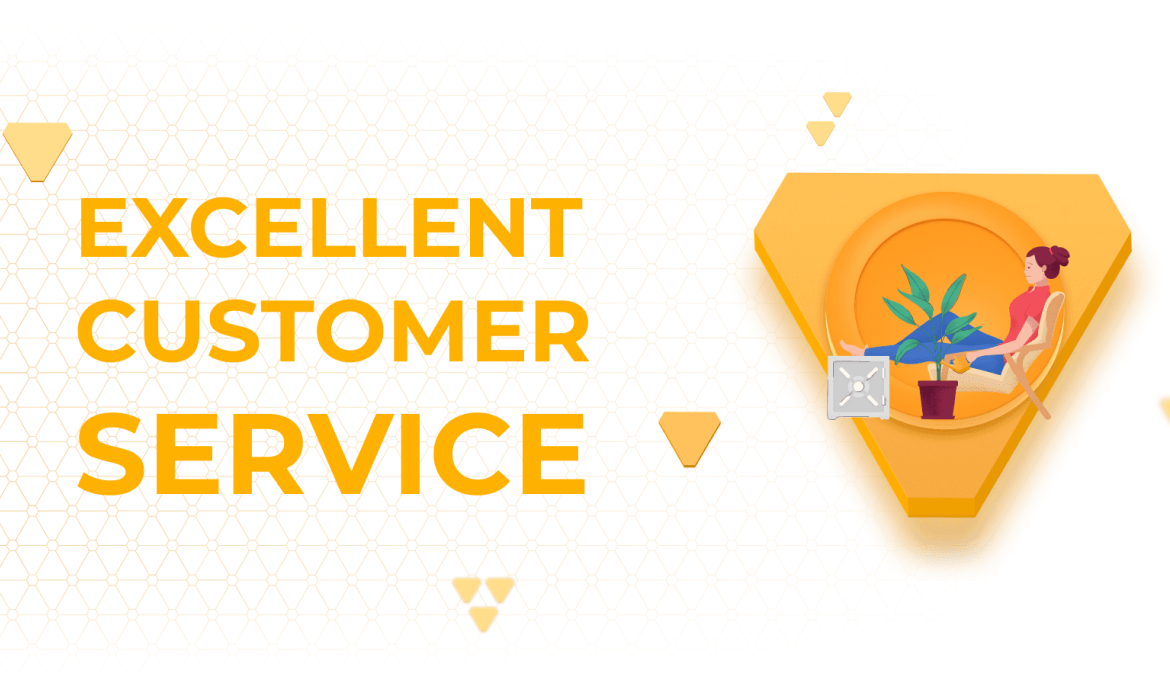 Customer service is essential in any business, and real estate is no exception. Provide your clients with exceptional service from the first inquiry to the closing of the sale. Communicate regularly with your clients and keep them updated on the status of their transactions. Respond promptly to their questions and concerns and address any issues that may arise.
5. Stay Up-to-Date with Legal Requirements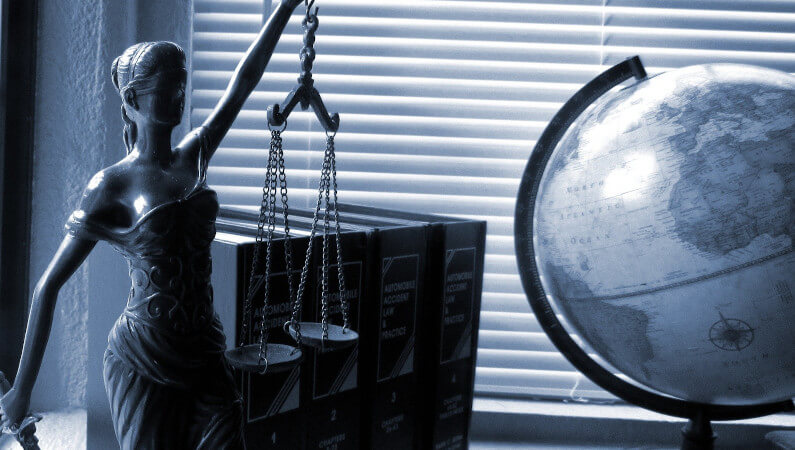 Before starting a real estate business in Thailand, it's essential to understand the legal framework governing the industry. Foreigners are not allowed to own land in Thailand, but they can own condominiums and other types of properties. You'll need to familiarize yourself with the rules and regulations surrounding property ownership, contracts, and taxes.
As with any business, it is crucial to comply with all legal requirements when operating a real estate business in Thailand. Familiarize yourself with local laws and regulations regarding property ownership, contracts, and taxes. Hire a local lawyer to assist you with legal matters and ensure that all your transactions are compliant with Thai law.
6. Choose the right location
Location is key when it comes to real estate, and Thailand is no exception. Do your research to identify up-and-coming areas with high growth potential. Consider factors like proximity to transportation, amenities, and schools, as well as the local market demand and supply.
7. Invest in marketing
Marketing is essential to attract potential buyers and renters to your properties. Consider investing in online and offline marketing channels like social media, email marketing, and property portals. Ensure that your listings are accurate, visually appealing, and optimized for search engines.
8. Stay on top of trends
The real estate market in Thailand is constantly evolving, so it's essential to stay on top of trends and developments. Keep up with industry news, attend seminars and workshops, and join online forums and groups to stay informed.
9. Be patient and persistent
Finally, success in real estate requires patience and persistence. It takes time to build a reputation, establish a network, and close deals. Be prepared to invest time and resources into your business, and don't give up if you encounter setbacks or challenges.
Conclusion
Building a successful real estate business in Thailand requires a combination of strategic planning, hard work, and adaptability to the local market. By implementing the tips outlined in this article, such as conducting thorough research, building strong relationships, and embracing digital marketing, you can set yourself up for long-term success in the Thai real estate market.
It's important to keep in mind that while the industry may be competitive, there are also plenty of opportunities to be seized. By staying persistent, creative, and responsive to the needs of your clients, you can build a thriving business that helps connect buyers with their dream properties and contributes to the growth of the Thai real estate industry as a whole.