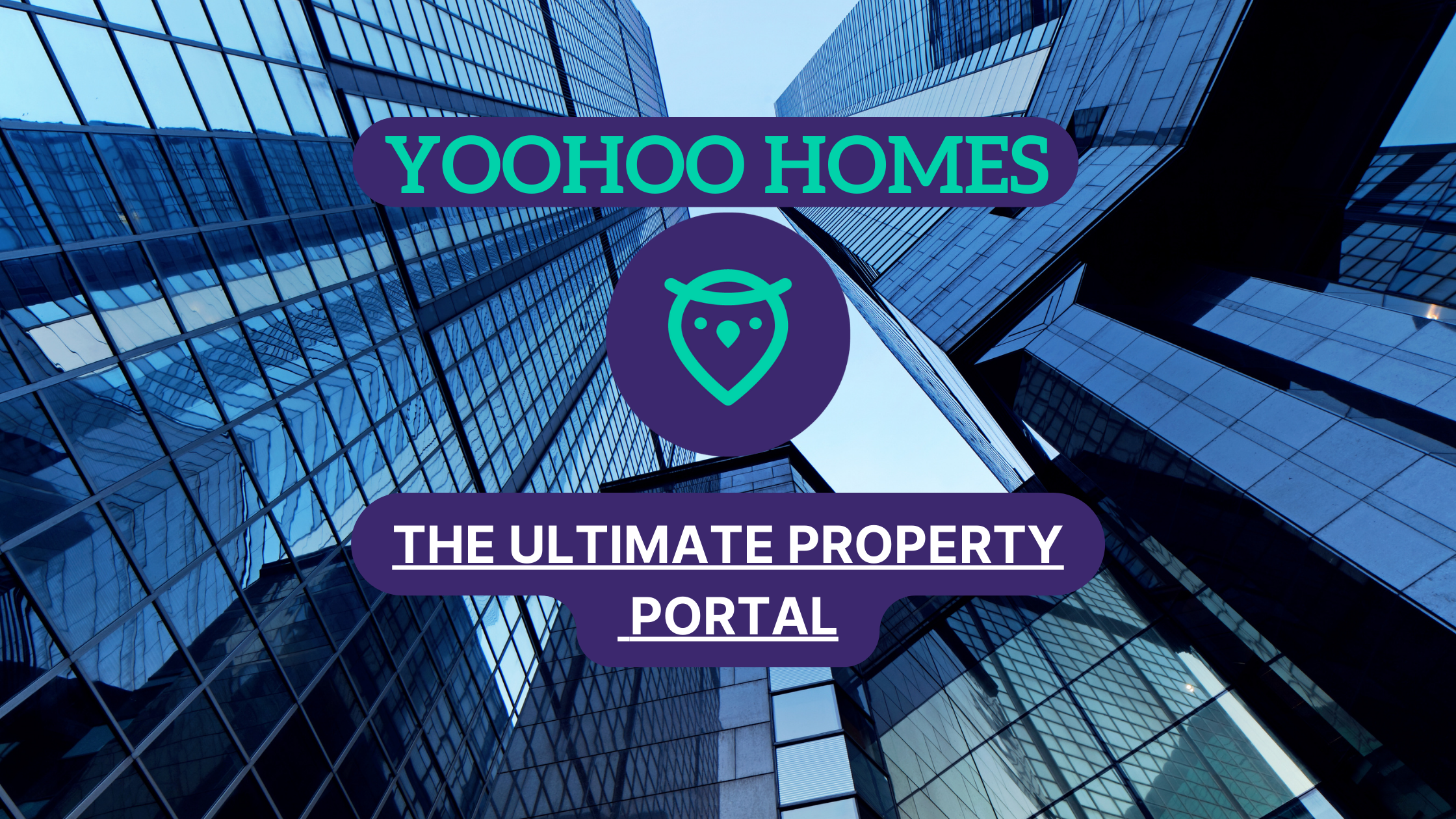 Why Yoohoo Homes Stands Out as the Ultimate Property Portal? When it comes to the real estate market, finding the right property can be a daunting task. The abundance of listings and the complexity of the buying or renting process often leave individuals overwhelmed and uncertain. However, amidst the sea of property portals, Yoohoo Homes shines as a beacon of reliability and convenience. In this article, we will explore the distinctive features that set Yoohoo Homes apart and explain why it stands out as the ultimate property portal for both buyers and renters.
Wide Range of Listings
Yoohoo Homes understands that every individual has unique preferences and requirements when it comes to their ideal property. Whether you are searching for a cozy apartment, a spacious family house, or a commercial space for your business, Yoohoo Homes has an extensive range of listings to cater to every need. With thousands of properties listed on their platform, you can easily find the perfect match that aligns with your preferences.
Intuitive User Interface for Seamless Navigation
Navigating through a property portal should be a smooth and hassle-free experience. Yoohoo Homes excels at providing an intuitive user interface that allows users to effortlessly search and browse through listings. The platform is designed with a user-centric approach, ensuring that even those unfamiliar with the real estate market can easily find their way around. With smart search filters and a user-friendly layout, Yoohoo Homes streamlines the property search process.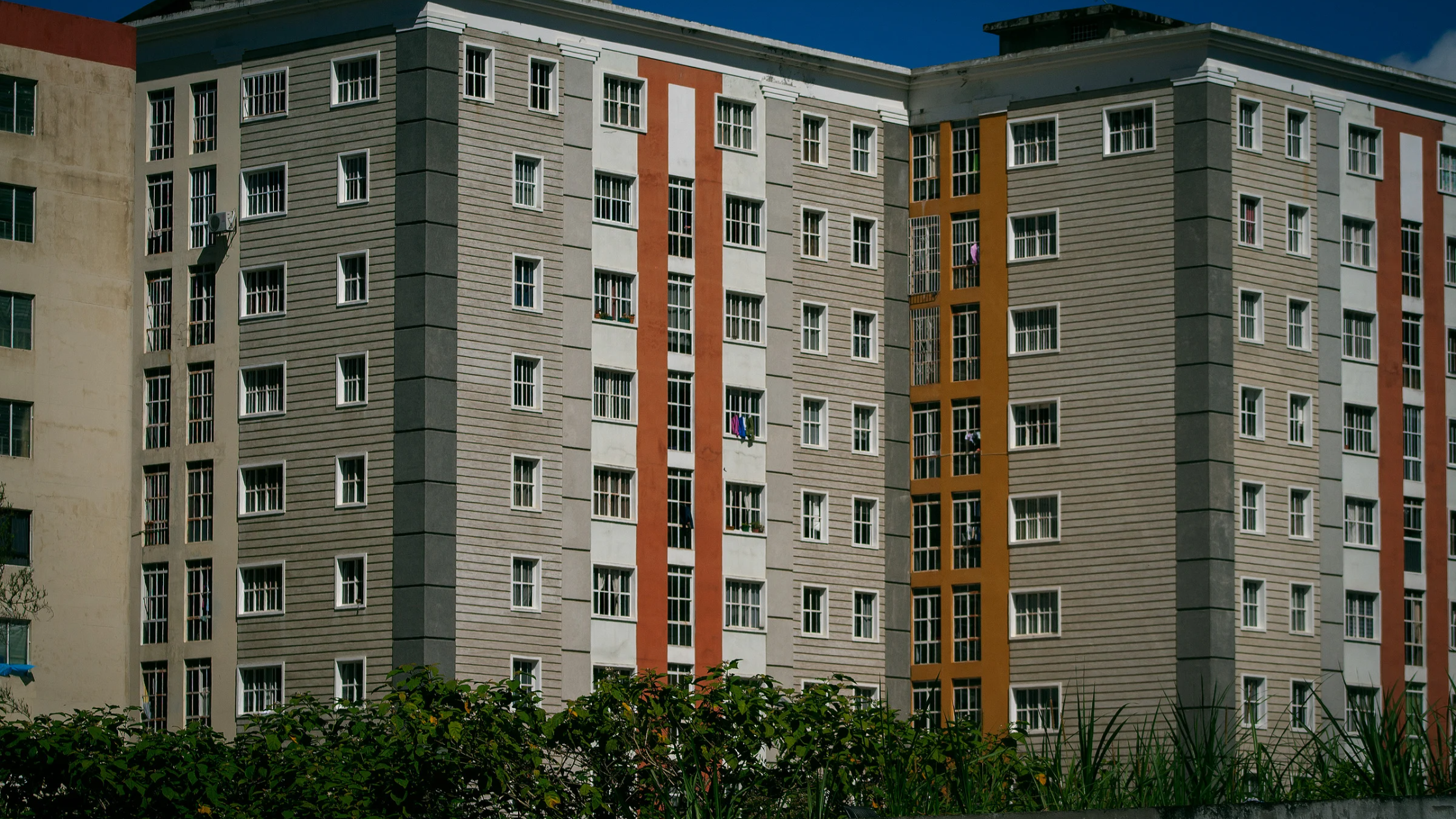 Advanced Search Filters for Customized Results
Understanding that every buyer or renter has specific criteria in mind, Yoohoo Homes offers advanced search filters to refine search results. Whether you prioritize location, price range, property type, or amenities, you can customize your search preferences and receive tailored results that match your requirements. This feature saves time and enables you to focus on the properties that truly meet your needs.
Comprehensive Property Details
Making informed decisions is crucial when it comes to buying or renting a property. Yoohoo Homes ensures transparency by providing comprehensive property details for each listing. From detailed descriptions and high-resolution images to floor plans and virtual tours, you can explore and evaluate properties thoroughly without leaving the platform. This wealth of information empowers you to make well-informed decisions and shortlist properties that truly resonate with you.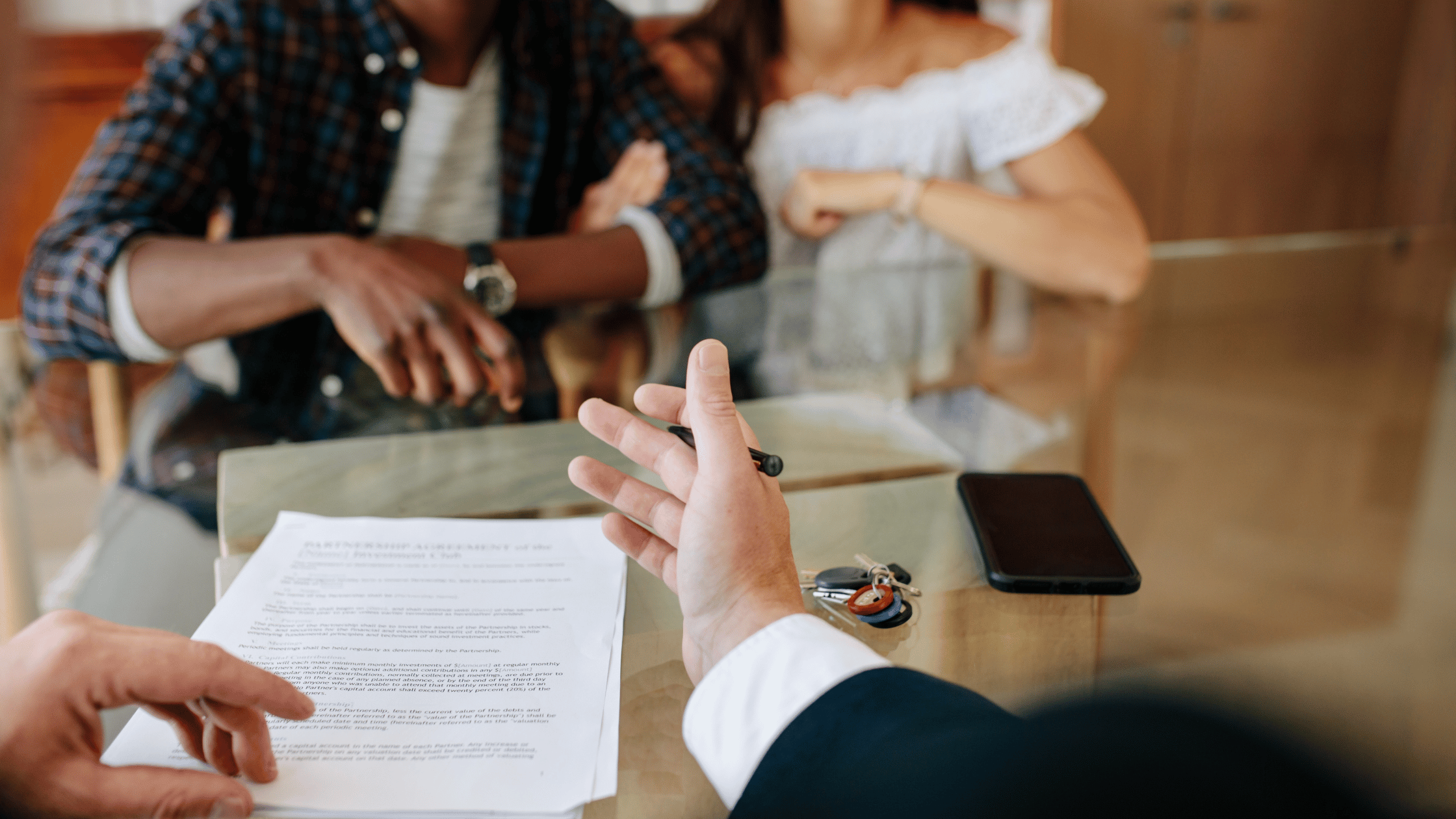 Expert Guidance and Support
Navigating the real estate market can be overwhelming, especially for first-time buyers or renters. Yoohoo Homes goes the extra mile by offering expert guidance and support throughout the entire process. Their team of experienced professionals is readily available to answer inquiries, provide advice, and guide you through the necessary steps. This personalized assistance adds immense value to your property search journey, making it a stress-free and rewarding experience.
User Reviews
Yoohoo Homes property portal encourages users to share their experiences, insights, and reviews, creating a vibrant community of property enthusiasts. By leveraging the collective wisdom of the community, users can gain valuable perspectives and make more informed decisions.
Mobile-Friendly Experience
In today's fast-paced world, convenience is paramount. Yoohoo Homes recognizes this and offers a mobile-friendly experience that allows users to search for properties on the go. Their responsive website and mobile app ensure that you can access listings, communicate with agents, and manage your property search seamlessly from any device. This flexibility and accessibility add an extra layer of convenience to your real estate journey.
Conclusion
In the realm of real estate, Yoohoo Homes stands out as the ultimate property portal that surpasses its competitors. With a wide range of listings, an intuitive user interface, and advanced With search filters, comprehensive property details, verified listings, expert guidance, a collaborative community, and a mobile-friendly experience, Yoohoo Homes provides an unrivaled platform for buyers and renters. Unlocking success in real estate has never been easier.
Visit Yoohoo Homes today and embark on a seamless and rewarding property search journey.