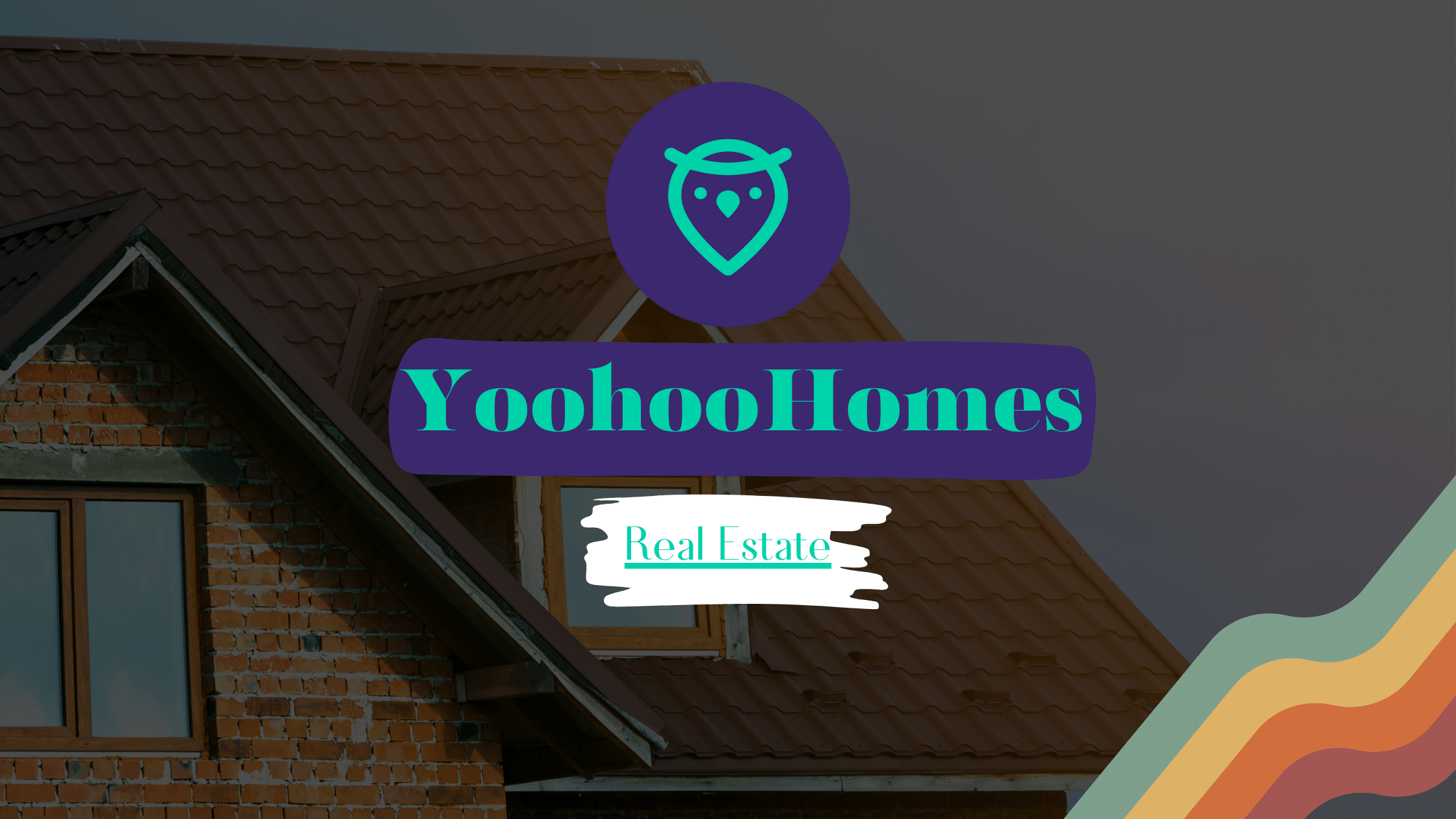 How Yoohoo Homes Support Real Estate Agents and Agencies? In the dynamic world of real estate, building strong connections and growing your professional network are crucial to success. Real estate agents and agencies need effective tools and platforms that can support them in expanding their reach, connecting with potential clients, and managing their listings efficiently. One such platform that has gained significant popularity among real estate professionals is Yoohoo Homes. In this article, we will explore how Yoohoo Homes enables real estate agents and agencies to establish meaningful connections, grow their network, and streamline their operations.
Easy Sign-Up Process for Agencies
Yoohoo Homes offers a user-friendly sign-up process for agencies, making it convenient for them to get started. Real estate agencies can create an agency account by providing the required information, such as their agency name, contact details, and a brief description of their services. By joining Yoohoo Homes, agencies gain access to a wide range of features and benefits that can enhance their business operations.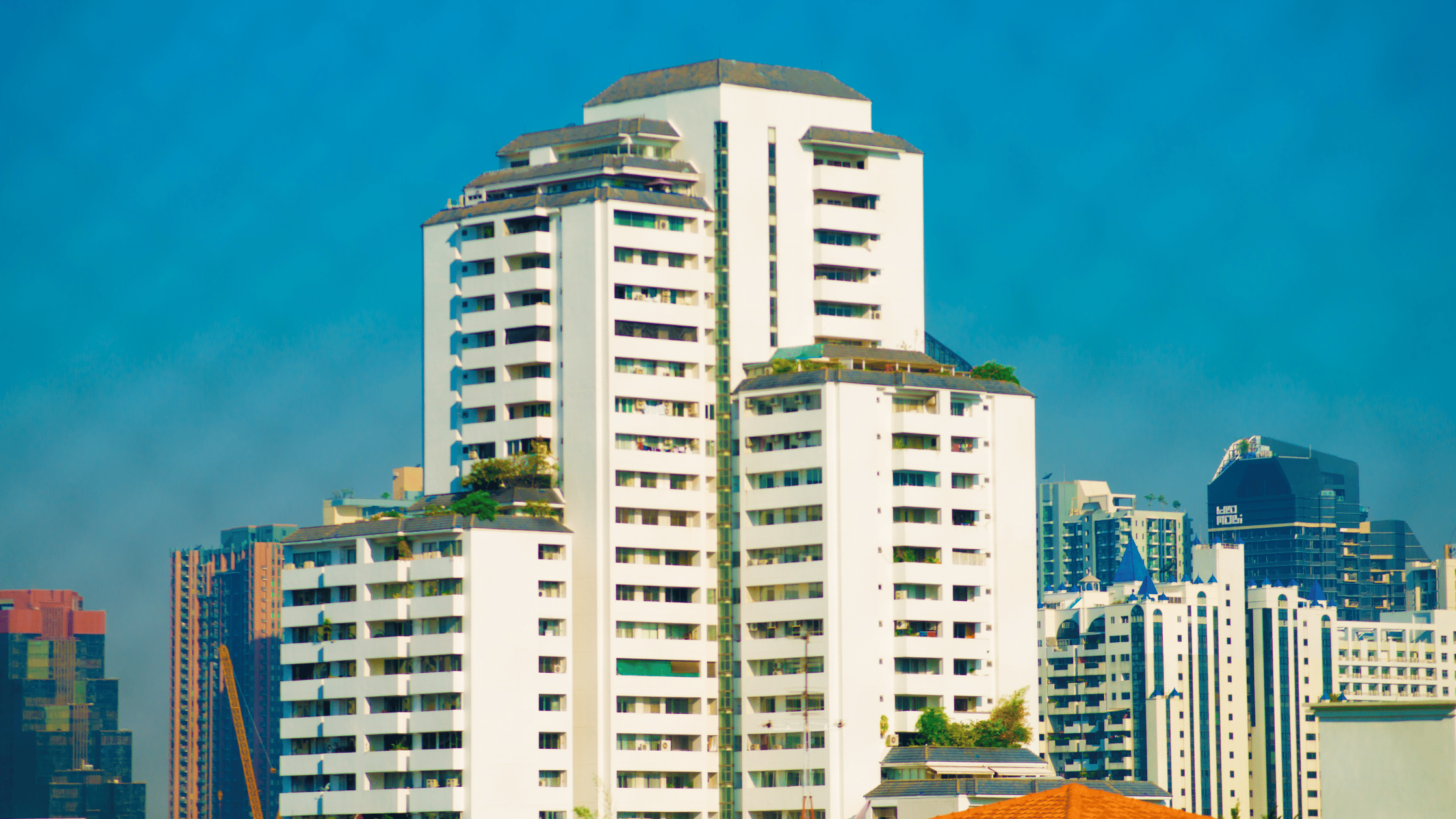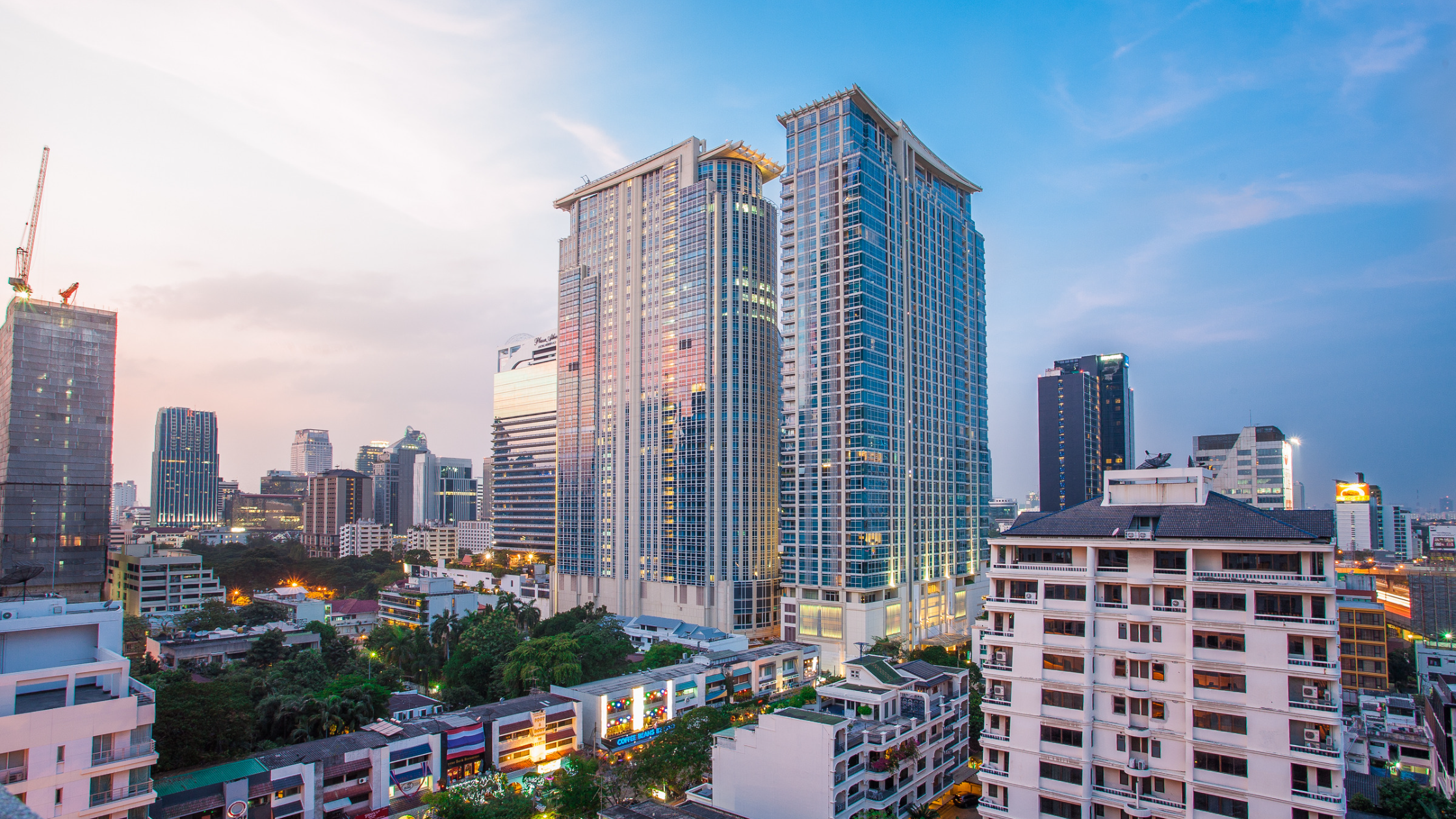 Seamless Integration of Agents into Agencies
To foster collaboration and teamwork, Yoohoo Homes allows agencies to seamlessly add agents to their network. Agencies can invite agents to join their team using the email invite option. This feature simplifies the process of onboarding new agents and ensures a smooth transition into the agency's ecosystem. By integrating agents into their agency account, real estate agencies can streamline communication, share resources, and work collectively towards achieving their business goals.
Request-Based Agent Affiliation
In addition to agency invitations, Yoohoo Homes also enables individual agents to request to be a part of specific agencies. When agents sign up on the platform, they have the option to indicate their interest in joining a particular agency as an agent. If the agency approves their request, agents become part of that agency's network. This feature allows agents to proactively seek collaboration opportunities and align themselves with agencies that align with their professional objectives.
Efficient Property Assignment and Listing Management
One of the key functionalities that Yoohoo Homes offers to agencies is the ability to assign properties to agents and oversee all the listings in their portal. Agencies can assign properties to specific agents based on their expertise, location, or other relevant factors. This targeted property assignment ensures that agents receive listings that are most suitable for their target market and helps agencies optimize their resource allocation. Moreover, agencies can access a comprehensive overview of all the properties listed by their agents, allowing them to monitor progress, provide support, and make informed decisions to maximize their business potential.
Conclusion
Yoohoo Homes stands out as a comprehensive online platform that supports real estate agents and agencies in achieving these goals. With its user-friendly features, streamlined agency-agent collaboration, efficient property assignment, and comprehensive agency portal, Yoohoo Homes empowers real estate professionals to expand their networks and drive growth.
Additionally, through advanced SEO techniques and networking opportunities, Yoohoo Homes ensures enhanced visibility, exposure, and community engagement. By leveraging the power of Yoohoo Homes, real estate agents and agencies can unlock new opportunities, attract more clients, and thrive in the competitive real estate market.