OUR NEIGHBOURHOOD
Our offices are located in Chidlom in the Central Business district offering
us a location that allows us to work with all properties across Bangkok. .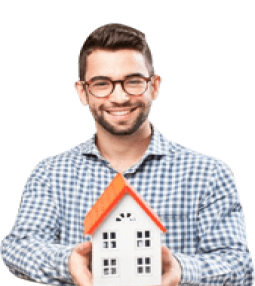 Partner With YOOHOO
We only work with the best companies around the globe to survey
Success ! Property Added to your favourite Successfully

Error ! You are not logged In.