Condo vs apartment: Which is best for you?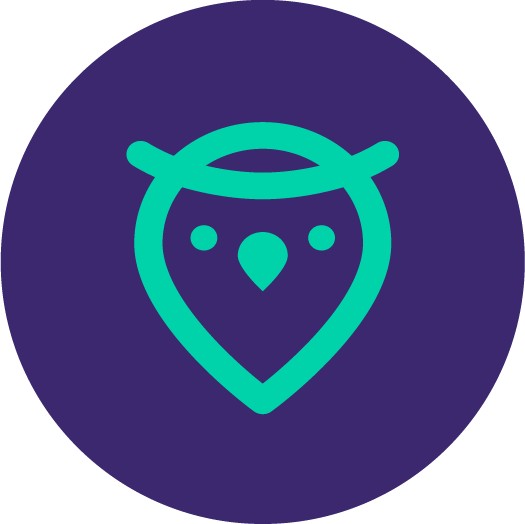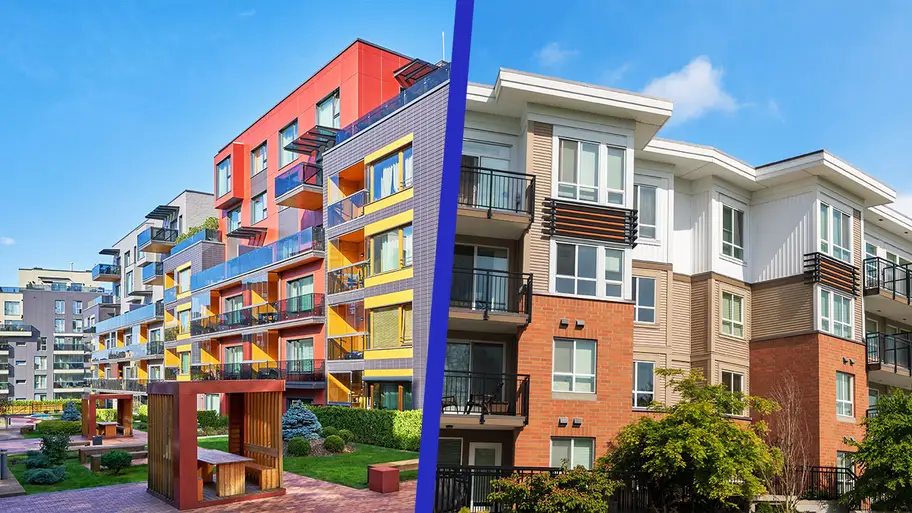 There are some legal restrictions on nationality under the Condominium Act on ownership and other areas. A lot of individuals may don't know the difference of condo vs apartment in Thailand. In this article we'll guide you and summarize the clear difference between condo vs apartment in Thailand.
As tourism increases yearly, Thailand ranks among the top destinations for real estate investments. Purchasing a condominium in Thailand is popular among many expats.
For a foreigner Thai property laws prevent from purchasing a property in Thailand. There are legal ways to buy a condo or an apartment in Thailand.
Condo vs Apartment, What is the difference?
What is a condo in Thailand?
In Thailand a building that includes both private and public properties such as the land which is built on corridors, lifts, etc. Properties that can be divided into units for individual ownership are referred to as condominiums in Thailand. Technically speaking, a condo in Thailand could be either a vertical high-rise or a flat, horizontal building structure.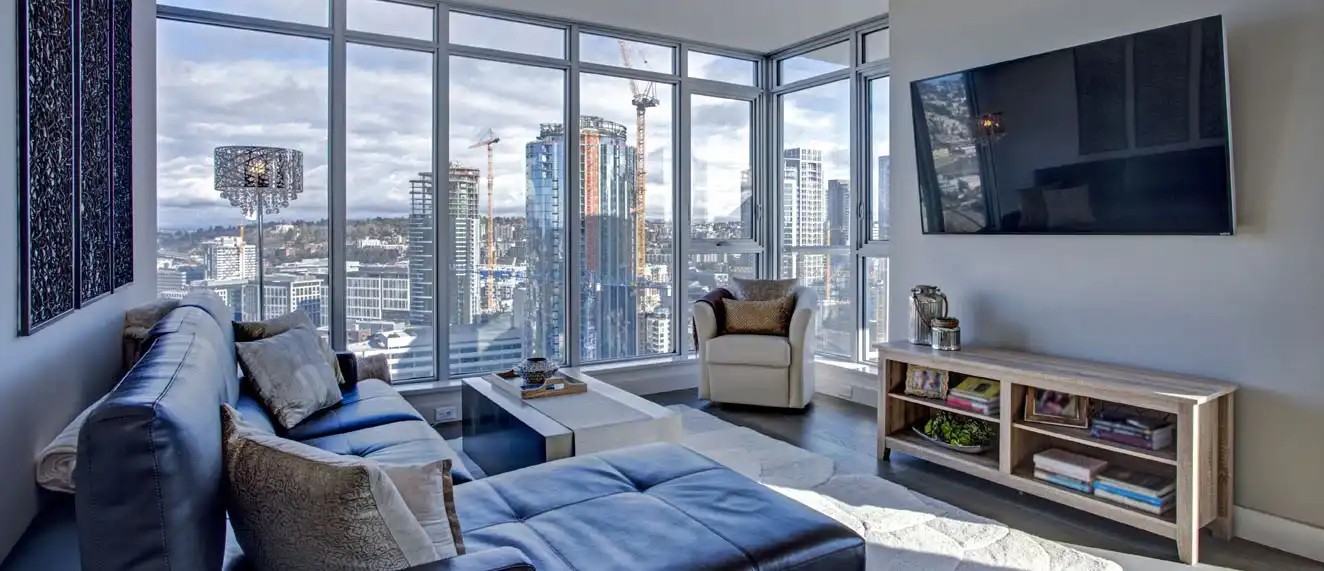 As such, the Condominium Act does not define horizontal condos or a "Villa Condominium." The Condominium Act bases a villa condominium on a legislative advisory council decision, but it still requires a condominium license. This kind of (horizontal) condominium is debatably legal under the Condominium Act, and most applications are turned down. The owner of the individual unit should additionally own the common areas of the property such as hallways, walkways, swimming pools, gym, and laundry in condos in Thailand.
Rules for foreigners to buy a condominium in Thailand:
The most common type of property that foreigners choose to buy is Condominium in Thailand. The condo in Thailand is the foreign investors to keep and use until he decides to sell it or transfer it to someone else. There is a cap on the number of foreigners who can buy freehold condos in Thailand, as the proportion of foreign-owned apartments in a given condominium complex cannot equal more than 49% of all units.
The rules and regulations while purchasing a condominium in Thailand mean when an investor purchases a freehold condominium they owns the interior of the unit itself, as well as partition walls. As the overall complex the owner will also be purchasing a share of the common property.
A document called an Or Chor 2 (.2.) will be provided to you when you buy a freehold condominium in Thailand. This document essentially serves as your unit's title deed and contains all the information relevant to your ownership.
What is Apartment in Thailand mean?
Thailand apartments can be rented for a set monthly price and are typically owned by one person or entity. Therefore, there is no common ownership of the structure, which could help manage the structure or, in some situations. The apartment will offer amenities comparable to those often found in condominiums, which makes it highly easy for potential residents to live in the city only temporarily.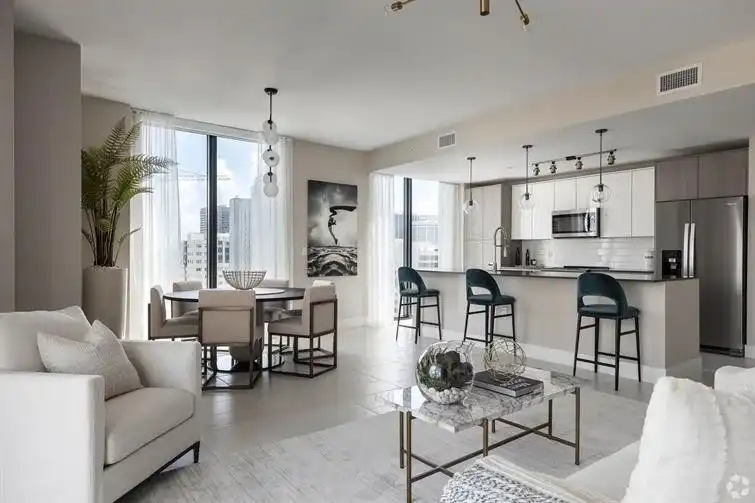 The safety element makes both of condominium and apartment popular among visitors. There isn't a huge difference in price between condo and apartment in Thailand. The location, style, interior layout, facilities, building age, furniture, size of the unit, and the number of bedrooms all affect the cost of a condo or the apartment in Thailand.
Apartment in Thailand, unlike condominiums, are typically owned by a real estate development organization, with the landlord owning the building and the units being leased under a lease agreement. The tenants do not own or co-own the individual units or the common facilities.
What is the difference between apartment and condo?
There is a brief difference between apartment and condo. Those individuals who don't know that what is the difference between apartment and condominium in Thailand while purchasing will now don't need to worry. We've explain the difference of amenities, cost etc of condo vs apartment in Thailand.
Condos in Thailand that have been approved in accordance with the Condominium Act and Thailand apartments that have not been registered or approved in accordance with the Condominium Act. The only properties that enable full individual ownership with a title (title deed) granted by the government are condominiums registered under this Act and registered with the Land Department. For instance, the Condominium Act specifies the procedure and requirements for approving a multi-unit residential block as a condo.
On the one hand, the main difference between apartment and condominium are Thailand apartments are leasehold properties, whereas condominiums are properties that are licenced and registered under the Thailand Condominium Act. When it comes to purchasing one, there may be a significant difference between the two even if you may not notice anything that would distinguish them from one another from the outside.
Thailand Apartments cannot ever be purchased with the intention of giving the owner entire ownership, while condos can be purchased with the purpose of having complete ownership of the individual units.
Condo vs Apartment amenities:
Thailand apartment offers standard features in their units, but sometimes if the property owner is investing in updates in unit there are different floor plans available and options for standard updating appliances. Thailand apartment amenities includes any of the following:
Free parking.
One side laundry
Pool
Gym
Car wash
Business office
The amenities available in condo in Thai are very similar to those in Thiland apartments. Things will differ most significantly within the units. Granite counters, hardwood floors, and vaulted ceilings are a few examples of the more distinctive and sophisticated characteristics present here.
Conclusion:
In this article we've explain the difference between condo vs apartment. You'll learn briefly about what is the difference between apartment and condominium in Thailand. The primary difference between an apartment and a condominium is that apartment buildings are leased residencies, while condominiums give full ownership of the unit to individuals.
VIST YOOHOO HOMES For More Info