How Property will boost your business?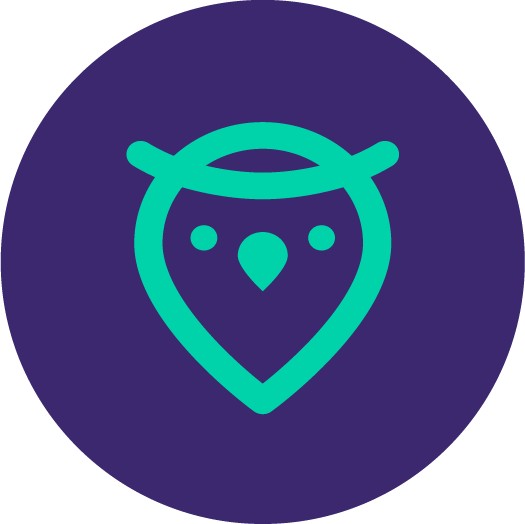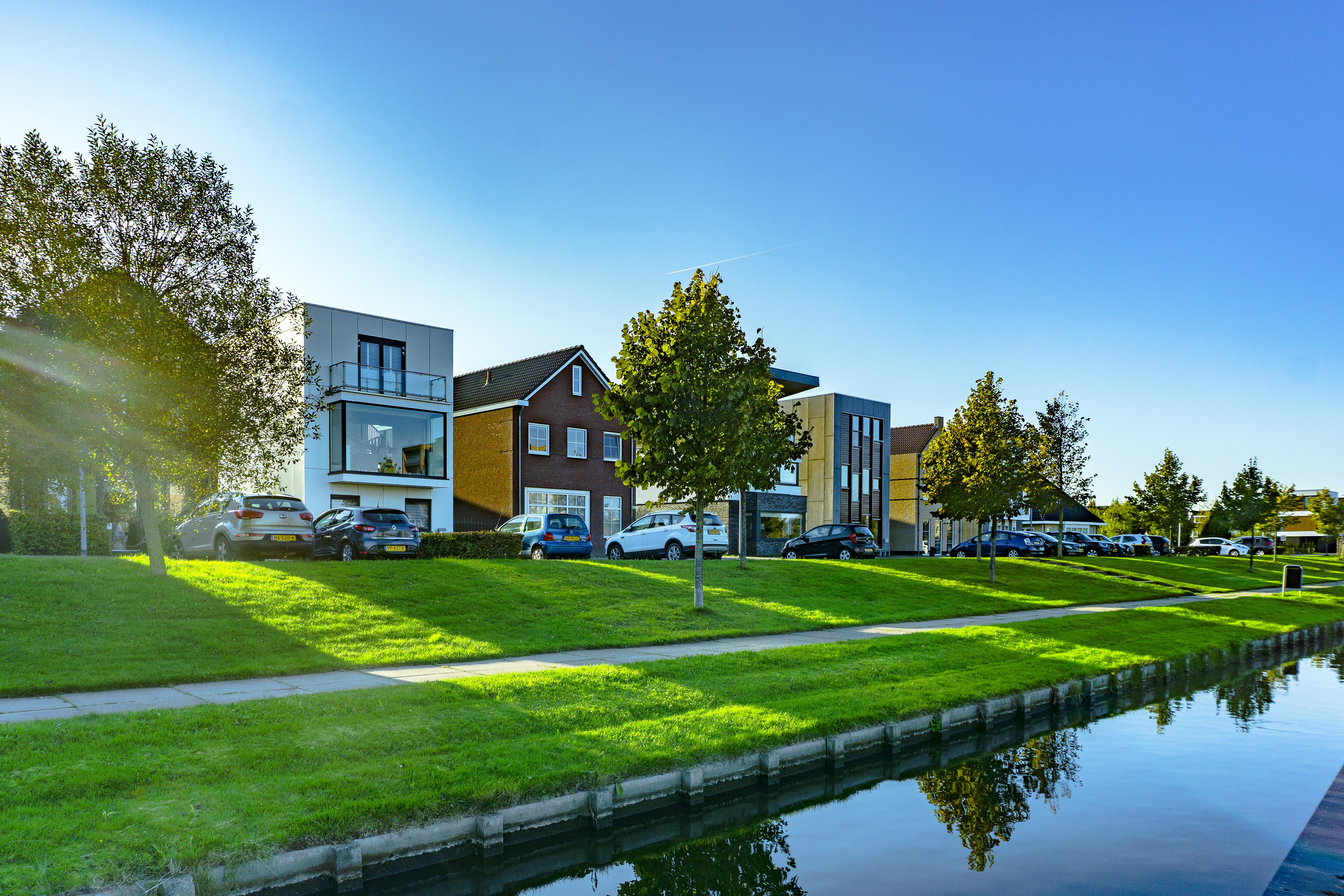 Introduction
In the world of business, making strategic investments is essential for growth and long-term success. While there are various avenues for investment, one that often stands out is real estate. Investing in property can be a game-changer for your business, offering numerous benefits and opportunities. In this blog, we will explore how property investment can transform your business and pave the way for success.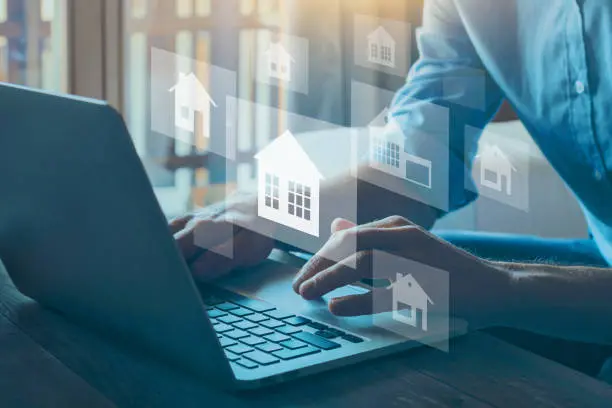 1. Stable Income Stream
One of the primary advantages of investing in property is the potential for a stable income stream. By purchasing commercial properties or rental units, you can generate consistent rental income. This additional revenue can significantly boost your business's financial stability, providing a reliable cash flow that can be reinvested into the growth and expansion of your operations.
2. Asset Appreciation
Property is a tangible asset that typically appreciates over time. While market fluctuations can occur, real estate has historically shown an upward trajectory in value. As your property appreciates, so does the overall worth of your business. This appreciation can serve as a valuable asset on your balance sheet, enhancing your borrowing capacity, attracting potential investors, or increasing the value of your business for potential sales or mergers.
3. Diversification and Risk Mitigation
Investing in property offers diversification and risk mitigation benefits for your business. Diversifying your investment portfolio by including real estate can help reduce the impact of economic downturns or market volatility. If one sector of your business experiences a decline, your property investment can act as a buffer, ensuring stability and minimizing risk. Additionally, property investments often have lower volatility compared to stocks and other financial instruments, providing a more secure long-term investment option.
4. Tax Advantages
Property investment comes with several tax advantages that can positively impact your business. Rental income is often taxed at lower rates than ordinary income, allowing you to keep a higher portion of your earnings. Furthermore, you can take advantage of tax deductions for expenses related to property ownership, such as mortgage interest, property taxes, insurance, maintenance costs, and depreciation. These tax benefits can significantly reduce your overall tax liability and free up funds to reinvest in your business.
5. Expansion and Flexibility
Owning property can offer your business expansion opportunities and increased flexibility. Instead of being tied to a lease agreement, owning your own commercial space provides stability and control over your business premises. You have the freedom to customize the space to suit your specific needs, establish a recognizable physical presence, and build brand equity. Additionally, if your business grows or changes, you can utilize your property investment to accommodate expansions or reconfigure the space as necessary.
6. Real Estate as an Additional Revenue Stream
Property investment can go beyond being a mere asset for your business. Depending on the nature of your operations, you may explore opportunities to generate additional revenue streams through real estate. For instance, if you own a retail business, you could consider leasing out a portion of your property to complementary businesses, such as a café or boutique. This not only increases your income potential but also enhances foot traffic and fosters a thriving business community.
Conclusion
Investing in property has the potential to transform your business by providing a stable income stream, asset appreciation, diversification, tax advantages, expansion opportunities, and additional revenue streams. It can contribute to the long-term financial success and growth of your business while mitigating risks and adding value to your overall portfolio. When considering property investment, it's essential to conduct thorough research, seek expert advice, and align your real estate strategy with your business objectives. With careful planning and execution, property investment can be a powerful catalyst for taking your business to new heights.