Investment Potential: Exploring Upcoming Developments in Phuket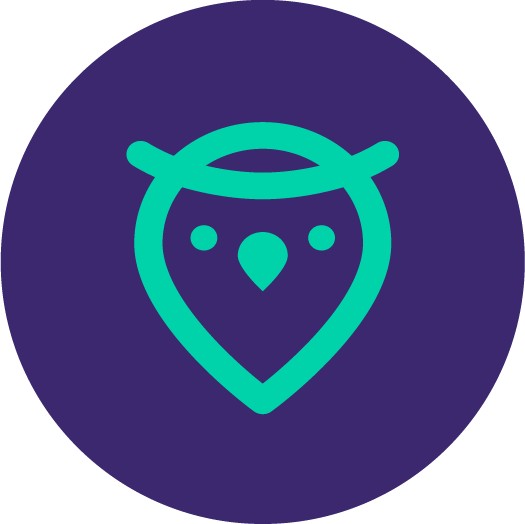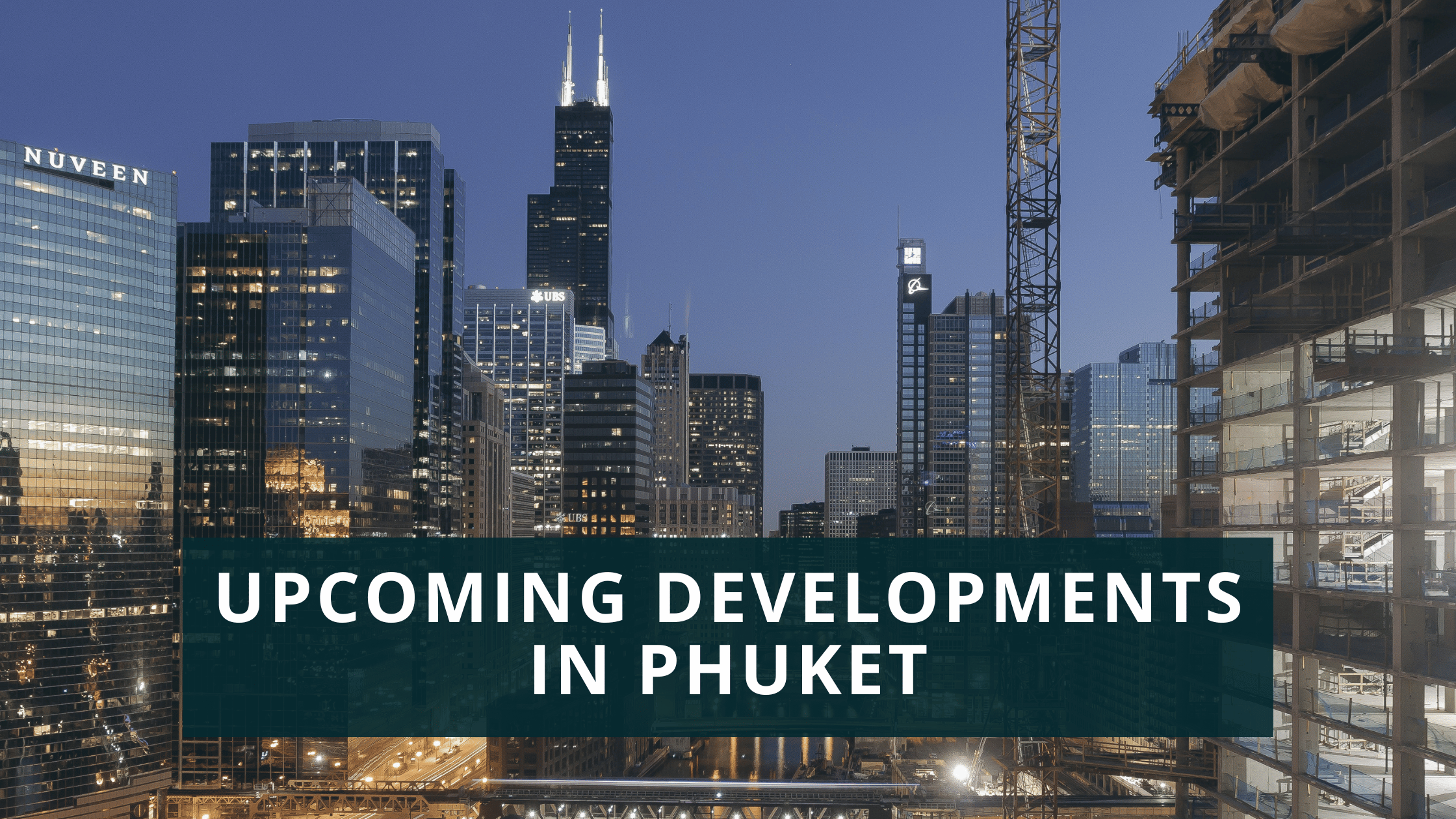 Phuket, the largest island in Thailand, has long been a popular tourist destination known for its stunning beaches, vibrant nightlife, and rich cultural heritage. However, in recent years, Phuket has also emerged as an attractive investment opportunity for both local and international investors. This article delves into the investment potential of Phuket, focusing on the upcoming developments that make it an enticing choice for those seeking profitable ventures.
Phuket's Growing Economy
Phuket's economy has experienced significant growth, fueled by its thriving tourism industry. The island attracts millions of tourists each year, contributing to the rise of infrastructure developments and increased business opportunities. As a result, Phuket's GDP has consistently shown impressive growth, making it an appealing prospect for investors looking to capitalize on a thriving economy.
Government Support and Incentives
The Thai government has recognized the investment potential of Phuket and has implemented several measures to attract investors. These include tax incentives, streamlined business registration processes, and improved infrastructure. The government's commitment to fostering a favorable investment climate has created a conducive environment for both local and foreign investors.
Infrastructure and Connectivity
Phuket's infrastructure has undergone significant improvements in recent years, enhancing its appeal as an investment hub. The island boasts modern transportation networks, including an international airport with direct flights to major cities worldwide. The construction of new roads, bridges, and public transportation systems has further improved accessibility within the island, facilitating the movement of people and goods.
Tourism and Real Estate Opportunities
Phuket's reputation as a world-class tourist destination has led to a surge in demand for accommodation and leisure facilities. Learn more about how this demand is shaping the Phuket Real Estate Market. This presents lucrative opportunities for investors interested in the real estate sector. From luxury resorts and condominiums to boutique hotels and villas, Phuket offers a wide range of investment options. Additionally, the island's popularity among retirees and digital nomads has increased the demand for long-term rentals, creating a stable income stream for property investors.
Sustainable Development Initiatives
Recognizing the importance of sustainable development, Phuket has embraced eco-friendly practices and initiatives. The local government encourages investments in renewable energy, waste management systems, and environmentally conscious tourism projects. Investors who prioritize sustainability can capitalize on these opportunities, attracting environmentally conscious travelers and contributing to the preservation of Phuket's natural beauty.
Emerging Industries
While tourism and real estate remain key sectors in Phuket, emerging industries are also gaining momentum. The island is becoming a hub for technology startups, attracting entrepreneurs and investors seeking to capitalize on the growing digital economy. Moreover, Phuket's healthcare and wellness sectors are expanding, driven by an increasing number of medical tourists and wellness retreat seekers. These emerging industries offer diverse investment prospects beyond the traditional sectors.
Cultural Preservation and Heritage
Phuket's rich cultural heritage, steeped in a blend of Thai, Chinese, and Malay influences, is an essential aspect of its appeal. The preservation of cultural landmarks, traditional festivals, and historical sites is actively encouraged, creating opportunities for investors interested in heritage tourism and cultural experiences. Investing in businesses that promote local traditions can not only yield profits but also contribute to the preservation and celebration of Phuket's unique identity.
Potential Risks and Mitigation Strategies
As with any investment, it is essential to consider potential risks and implement mitigation strategies. Phuket's reliance on tourism makes it susceptible to fluctuations in global travel patterns, as seen during the COVID-19 pandemic. However, diversifying investments across sectors, conducting thorough market research, and working with reputable local partners can help mitigate these risks and ensure long-term profitability.
Conclusion
In conclusion, Phuket's allure as a tropical paradise extends beyond its sandy beaches and azure waters. Its investment potential is flourishing, attracting savvy investors who recognize the island's growth trajectory and its numerous upcoming developments.
As Phuket continues to evolve and expand, it presents an exciting frontier for those seeking to make sound investments that blend profitability with sustainability and cultural preservation. With its strong foundations and promising future, Phuket stands out as a prime destination for forward-thinking investors ready to embark on a prosperous journey in the Land of Smiles.